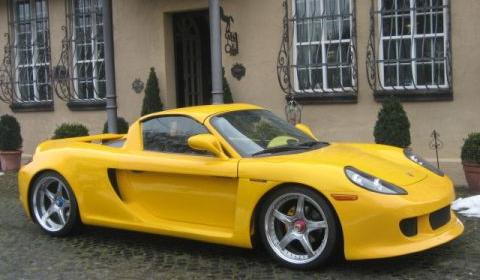 In the past we have seen several terrible overkill's, some of them just do not leave our minds while others are crazy but somehow can be accepted. Today we can show a new one that belongs to the first category. A Porsche Boxster wearing a Carrera GT bodykit.
What you see in the pictures below is a combination between Porsche's cheapest sports car and their best supercar of the last century. Just wrong if you ask us, right?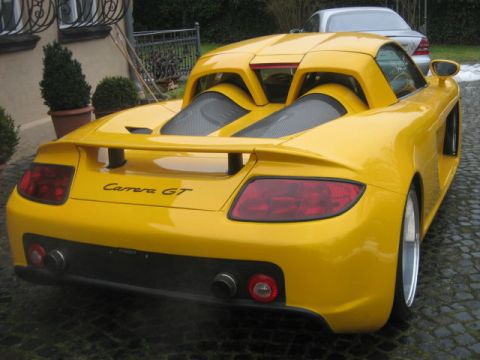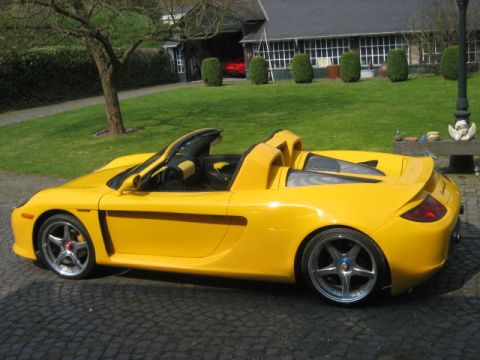 Ow, one last thing, if anyone is interested in buying the car, it is for sale here.