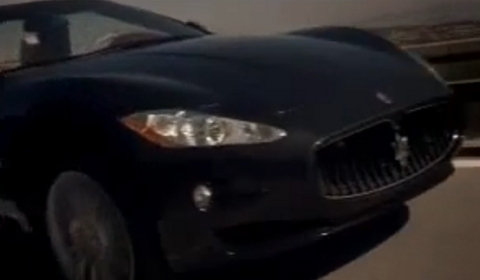 On the eve of the GranCabrio's official debut in Asia at the 2010 Beijing Auto Show, Maserati releases a new video of its first four-seater convertible.
The GranCabrio made its official worldwide debut at the Frankfurt Auto Show and is now heading to Asia.
Enjoy the footage of this spacious and wonderful Italian convertible.