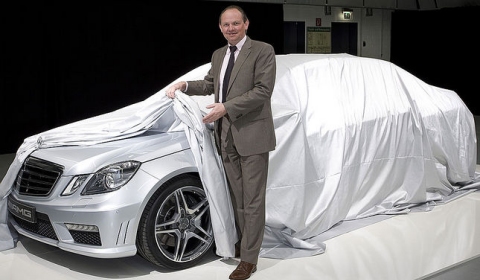 German insiders have hinted the release of a new 2011 Mercedes E65 AMG. The new AMG family member uses a 6.0 liter V12 producing 600hp and 737lb-ft of torque. The power will be converted to the rear wheels. The rumour has not been confirmed by Mercedes-Benz.
Expect the sports car to be available on the market later this year. A price of around € 150,000 is speculated.
Stay tuned for more information on this new German beast.