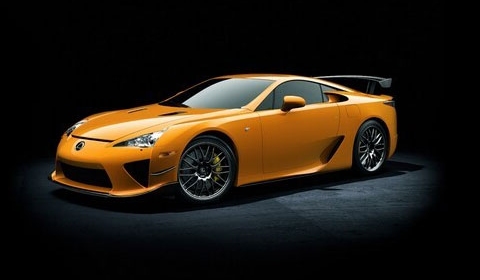 According to Japanese weblog Ameblo.jp, Lexus is planning the release of a track edition of their current supercar, the LF-A.
The race version of the vehicle is optimized for circuit driving and named after the 20km long Nürburgring 'Nordschleife' race circuit.
The pictures unveiled by the blog show a new colour setup and some additional body parts like a fixed rear wing and larger front spoiler. They indicate that the vehicle will also have a sports tuned suspension, high grip tires and a boost of 10 extra horsepower.
It will only be available in four colors: black, matte black, whitest white and vibrant orange.
There is no news about the official release date nor about the price of this package. Stay tuned for more on this limited program!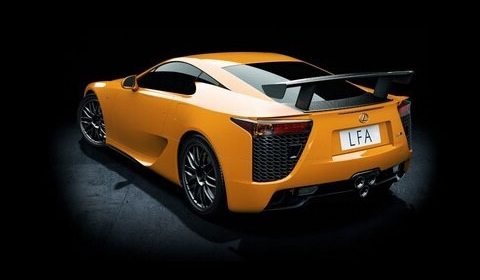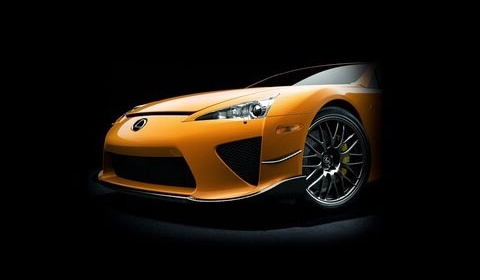 [Via Autoblog.nl and Lexusenthusiast.com]