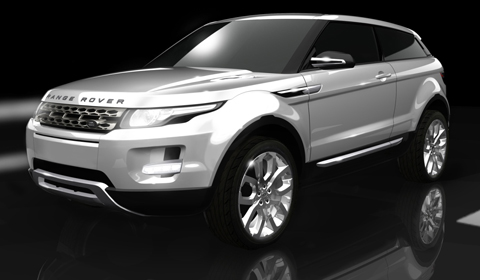 Land Rover will release the production ready version of the LRX to crowds at the Paris Auto Salon this year. After releasing the concept to a positive reception at the 2008 Detroit Motor Show, the LRX Concept has been touring events worldwide whilst Land Rover bosses studied the reactions before giving the production vehicle the green light.
Under the skin, it is likely that the LRX will share the same underpinnings as the Range Rover Sport. Powerplants will also be shared it seems with the addition of a hybrid unit featuring a 3.0-liter diesel V6 and a 25kW electric motor.
After Paris, look out for the production car at the LA Motor Show where it will make its North American debut.
[Via Autoblog]