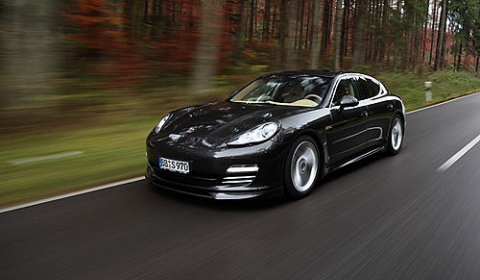 TechArt has given some inside into their introductions at Geneva 2010, which starts on Tuesday the 2nd of March.
They will present three novelties at the 80th Geneva International Motor Show. First of all there is the debut of the program for the new 2011 Porsche 911 Turbo, secondly the new TechArt GT Street R based on the 2011 Porsche 911 Turbo and finally the manifold individualization options for the Porsche Panamera model range.
TechArt will also present a foresight into the future with its new design concept for the Porsche Panamera.
GTspirit will be at the event. Follow us via our Twitter channel or RSS feed. All the Geneva 2010 news can be viewed here!