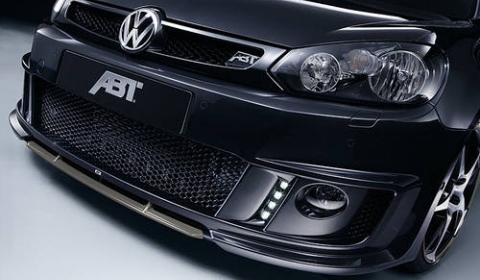 ABT Sportsline has unveiled what they are showing at the Geneva Motor Show. The Bavarian company will unveil several creations in Geneva.
ABT is the first tuner to show their interpretation of the brand new 2010 A8, the ABT AS8. Other vehicles on display are the ABT R8 GTR and the new ABT Golf R. Just in time for the start of spring, the German tuner is also showing off the program for the ABT R8 Spyder.
The four show highlights of ABT Sportsline are presented next to their new line-up of rims, the ABT CR. Details about the new models will only be disclosed at the trade fair itself!