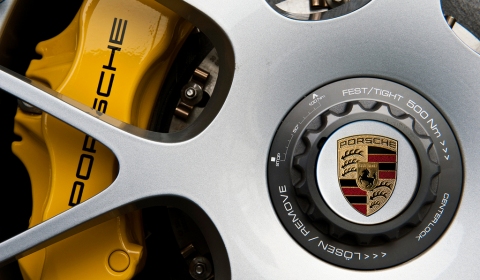 What is one of nicest things we petrolheads could do when we have a day off? Exactly, step into a car and spend your day at a Porsche dealership, check out the wonderful sports cars and shoot some decent pictures.
That is exactly what Jason Tang – member at Teamspeed.com – did. He came across a lot of "toys" ranging from the new 2010 Turbo, Panamera Turbo and a TS member Carrera GT.
Enjoy the gallery and if you ever feel 'dull' just take your camera and visit your local supercar dealership.