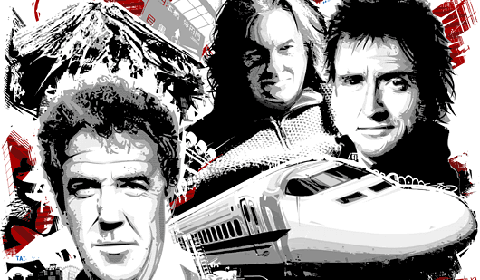 The latest rumours suggest that merchandising for the BBC's top car show, Top Gear, is set to be extended to include a video game. Being one of the BBC's top rated TV shows, Top Gear appears to be a prime candidate if the network were to produce a video game.
There is very few details around at the moment other than the word of Neil Ross Russell, Managing Director who has said that the network (BBC) is "open to conversations in games about all kinds of business models." The BBC recently hired former EA games executive, Rober Nashak, to lead its digital entertainment division.
Games could be made available for the iPhone, the Nintendo DS, and the Nintendo Wii. We are not sure what a Top Gear game on any of these platforms would look like but we are certainly excited about what the finished product would look like. We will keep you informed.
[Photo Credits: Grafika66]