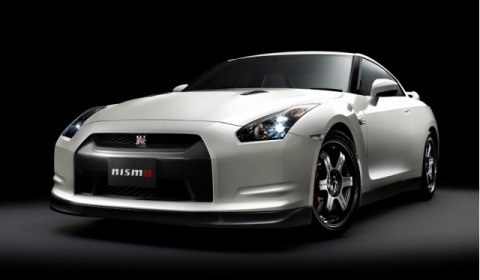 Nissan has come up with a new version of their sports car; the GT-R. The latest edition is equipped with a Nismo Club Sports Package Custom and will be unveiled at the 2010 Tokyo Auto Salon starting the 15th of January. The package combines the current setup of the GT-R Club including Club Sport package with a newly developed Nismo Data Logger kit. Owners are able to collect driving data and download it via USB memory stick.
The information can be analysed after the drive. Everything last detail about throttle input and cornering forces is available at the demand of the driver.
There is no information available when the kit is available, nor any pricing. Please stay tuned for more information to be unveiled.