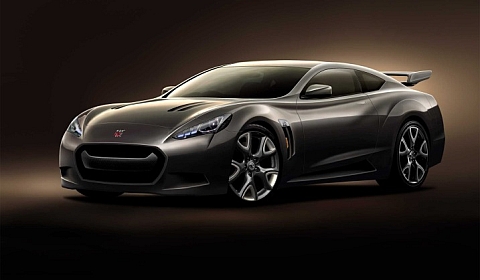 As Nissan pour over the possibility of a second generation of GT-R's, rumours have started seeping from their Yokohama, Japan based headquarters. The latest of which, concerns the availability of a hybrid option for the 2013 model year. Reports are also suggesting that SUV and saloon projects, both based on the GT-R platform have both been shelved in favour of the hybrid.
In today's market, the hybrid has become one of the most desirable powertrains owing to its ability to convey a environmentaly friendly image coupled with excellent performance potential. It's thought that Nissan may be working on there own version of hybrid drive in direct competition with Porsche who, it seems, also plan to use a similar system in various performance cars.
If the rumours are true we are most likely looking at an adapted powertrain from exsting Infiniti concepts. Nothing is set in stone yet, however we would definitely be interested in a hybrid GT-R.
[Via InsideLine]