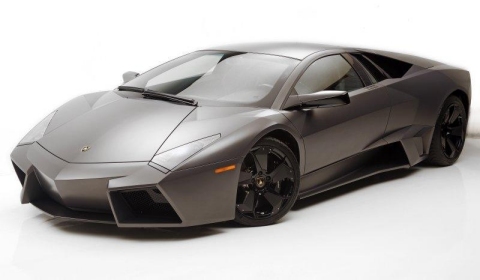 Ever thought about buying a rare supercar via eBay? Now is your chance! A Lamborghini Reventon – number 3 of the 20 – is for sale, one of ten that came to the U.S. For people in Europe, Asia or the Middle East, the shipping cost is not included!
This ultimate Lamborghini has clocked a mere 78 miles on the odo since it arrived in California in 2008 and only five miles since it changed hands for the second time in September of last year! Oh and the price? US $1,495,000.00… And for eBay lovers, PayPal is not possible.
Click here for the Ebay link!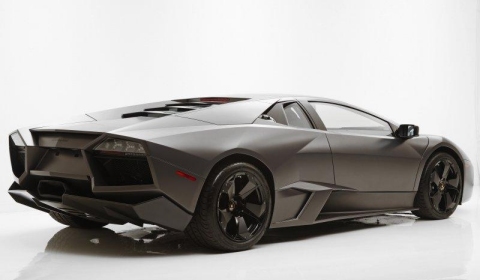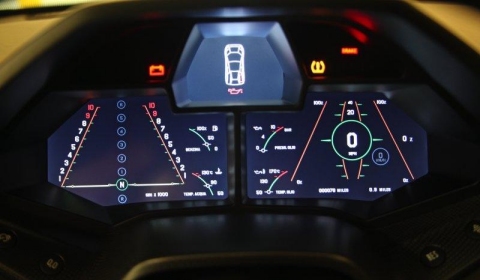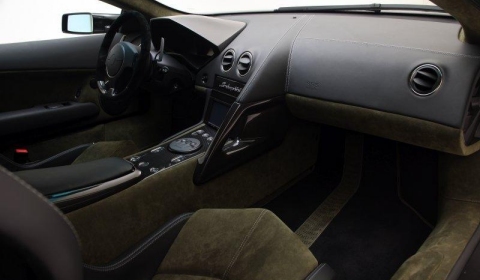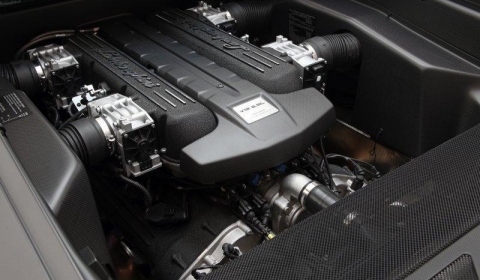 [Via Carscoop]