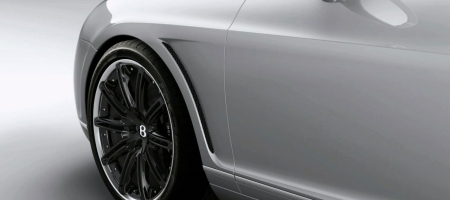 Bentley Motors has launched a new range of accessories. The list includes vented wings, bespoke child seats, self-levelling wheel badges, indoor and outdoor protection covers and last but not least a lightweight torch.
The vented wings are available for the Bentley Continental GT and GTC. Styled by Raul Pires, Bentley's head of exterior design and positioned to the rear of the front wheel arch, the vents are cut into a wing panel and feature a black mesh finish. An alternative chrome mesh is currently under development and will be available in early 2010 on Continental Flying Spur models also.
For the kids in the family there is a selection of bespoke child seats with the hide colour matching that of their car's interior. As an option you can get the child's name embroidered on the seat back beneath the Bentley Wings.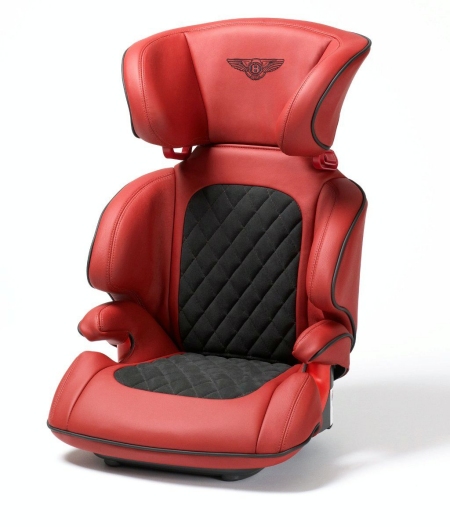 Self-levelling wheel badges are on offer for the Arnage, Azure, Brooklands and Continental drivers. The badges fit into the centre of the wheel and feature Bentley's classic 'B' symbol surrounded by the 'Bentley Motors' script and remain completely level and upright at speeds of up to 70mph (112km/h). Once the car comes to a halt the wheel badges will also automatically self-level. Where have we seen that before…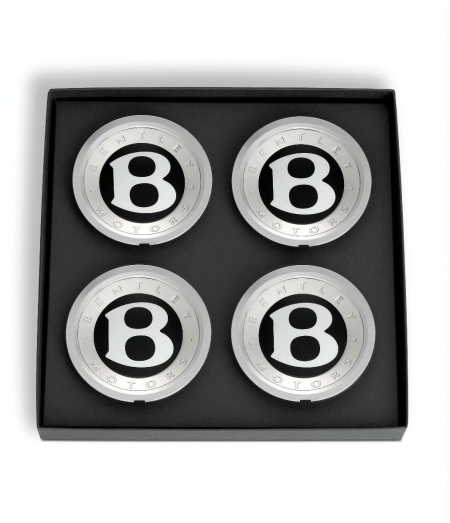 Bentley's branded car covers are the fourth option in the accessories list and available for the Continental Supersports and Series 51 GT and GTC models. The covers are branded with Supersports and Series 51 logos with the name of the model embroidered on the side. For Continental GT, GTC and Flying Spur customers there is the opportunity to personalise their indoor car covers with their own bespoke text.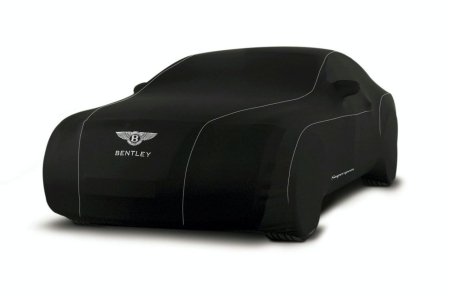 The last item in the list is the Bentley jewelled torch; a lightweight torch which packs a LED spot beam. The Bentley 'B' is lasered into the lens and Bentley's unique knurling has been added around the beam adjustment bezel. It is presented in a branded box and can be recharged from the car's cigar lighter.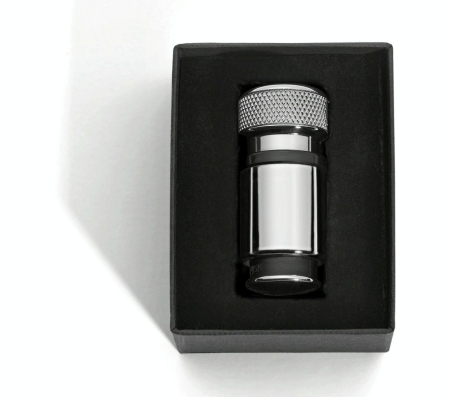 All accessories are available via your local dealership.