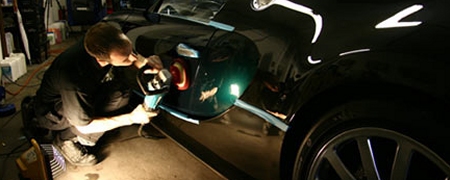 Ever wondered how to clean your supercar properly and give it a royal treatment? Paul Dalton from Miracle Detail can help you out giving your expensive automobile "the best car wash in the world". During the 64 hours the car will get a personal Pinnacle Miracle treatment. The price for the 61-stage treatment? Around $7,500 per car.
Interested? Check out these videos!
Need more information? Check out the website from the specialist.