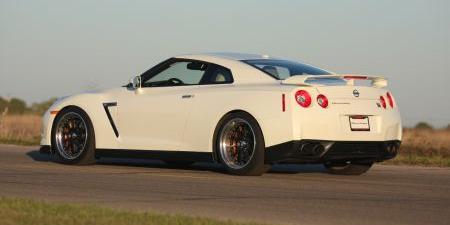 It's not a secret that the Nissan GT-R is probably the most popular Japanese sportscar we have ever seen. Tuners know this too. In December last year we told you about a package for the GT-R by the American tuner Hennessey producing 600bhp. Clearly not enough because they have shown us a GT-R 700 with a total output of 715bhp together with 662lb-ft of torque. Result: 2.8 seconds to 62mph (100kmh).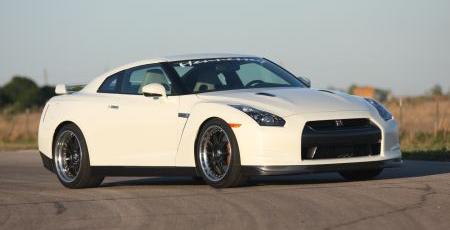 Numerous modifications including a stainless steel exhaust system, new ECU programm, modified turbos, 100mm cold air intake, high-flow fuel injectors, transmission cooler and clutch pack upgrades were needed to achieve this.
You want to see the real deal. Below you will find two videos with 715 horses going wild!
More and high-res pictures can be found in our forum!
[via Autoblog.com]