Aston Martin have finally signed off the shape of the Valkyrie. That much we can deduce from the pictures Aston martin shared on tis official Instagram page earlier today. The photos show both the inside and the outside of the Valkyrie with a light to dark, fading blue colour scheme.
The car in the pictures looks distinctly different to the models we have seen at car shows worldwide. The design lines around the rear of the window appear to have been smoother over and the roof is now dominated by a small air intake. The side sills feature what look like gills and the front rear fender now features what looks like side lights.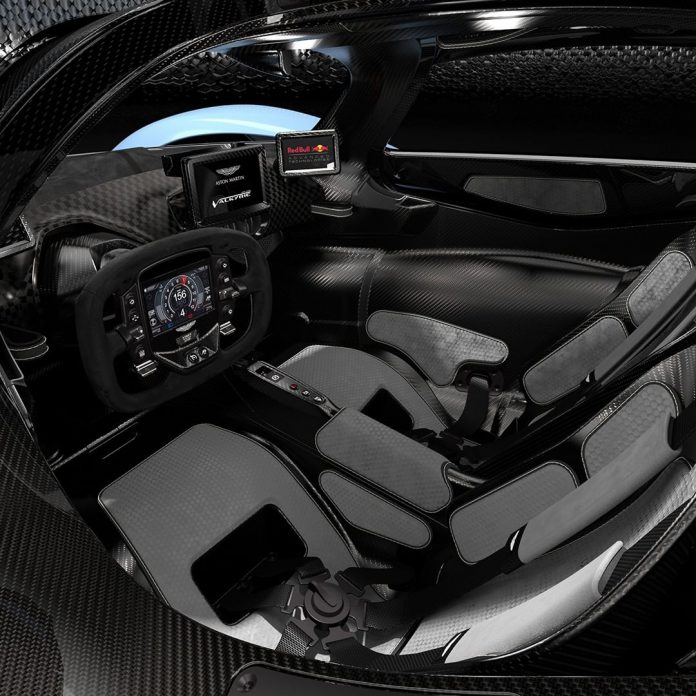 The design is still notable for its lack of side mirrors which perhaps suggests that the Valkyrie will use cameras, much like the recently announced McLaren Speedtail. The photos also show the massive cutaway front clam which is clearly visible from above.
The Valkyrie is expected to debut at some point next year. It has already been announced that the 6.5 litre V12 engine will be powered by a Cosworth engineered system. The total power output will be 1,130 hp when combined with a hybrid drive system. Weight will be just 1,030 kg.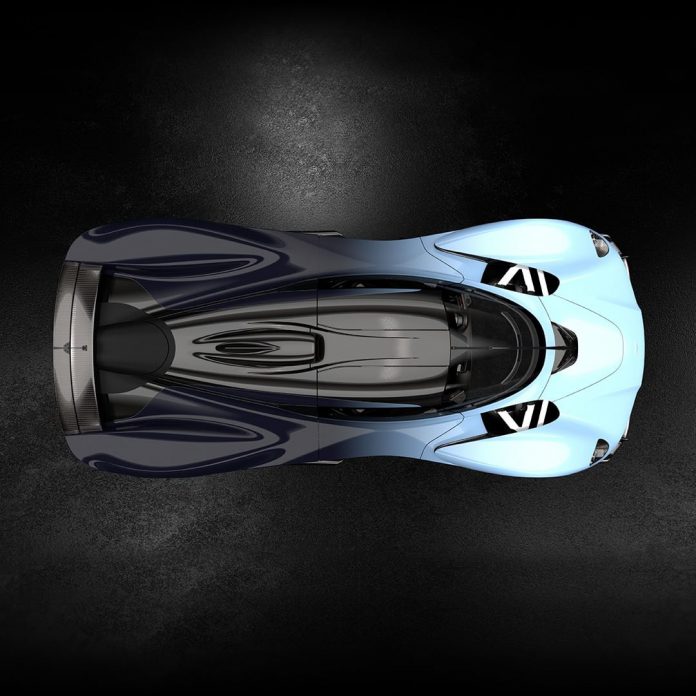 Aston Martin hopes to have a road-going prototype by the end of the year with production scheduled to start in early 2019. 150 are planned for production at a cost of $3.2 million. Every single one is accounted for.