The Bugatti EB110 has been out of production for some years. The Bugatti factory – then based in Italy – produced just 139 examples between 1991 and 1995 with the first car unveiled 110 years after Ettore Bugatti's birth.
Once production of the EB110 ceased, several companies managed to obtain unfinished chassis or rights to engineer the parts. This lead to bespoke projects such as the Dauer EB110 and the B Engineering Edonis. Dauer had purchased the assets of the Italian Bugatti company and set about building a limited number of special edition models. Dauer went bankrupt in 2008.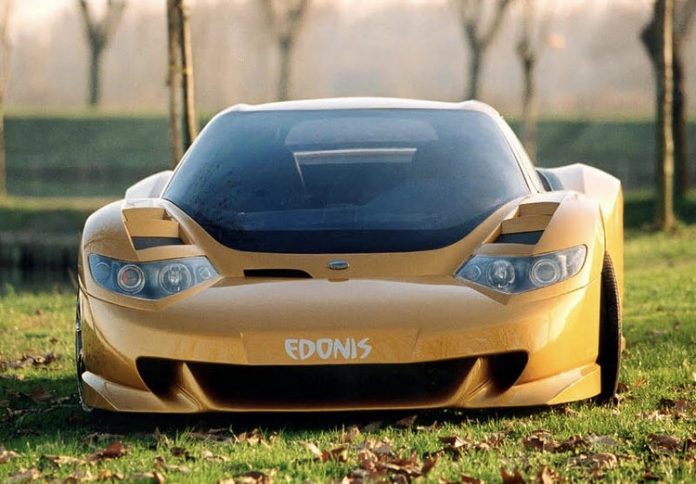 B Engineering took a slightly different approach, purchasing undelivered stock from Bugatti's supplier, Aérospatiale, and developing a completely new hypercar using the same chassis and engine combination. First revealed in 2001, the Edonis got little further than concept stage with a handful built and, nowadays, rarely seen.
Recently, news of a new EB110-based project emerged from a relatively unknown company. Casil Motors of Las Vegas appears to have struck a deal with B Engineering to push the Edonis through to production. They are promising to build the new car – named the SP-110 Edonis Fenice – as part of a limited production run of 15 cars.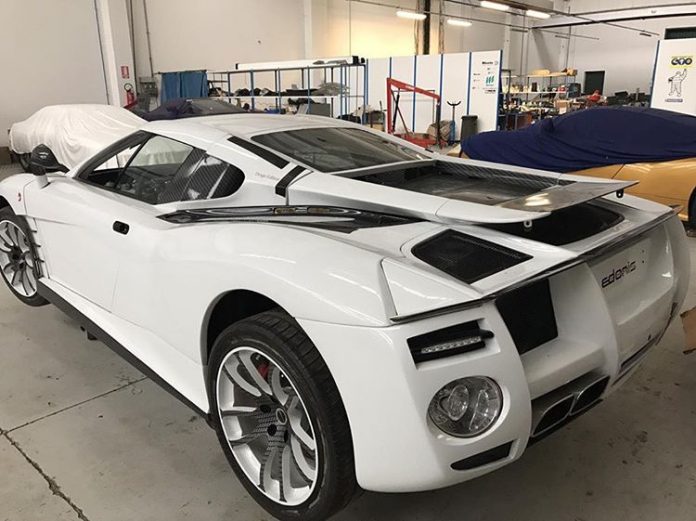 The cars will feature the B Engineering derived 3.8 litre twin-turbocharged V12 engine producing 720 hp. The block has been bored out from its original 3.5 litre capacity. 0 to 60 mph in 3.4 seconds, 100 mph in 8.2 seconds and on to a 220 mph top speed. Power will be routed through a 6 speed manual gearbox direct to the back wheels. The SP-110 Edonis Fenice promises to be the last of the analogue supercars!
Pricing is expected to start at €690,000. Enquiries are currently being taken with prospective customers asked to put down a €2,500 fully refundable deposit. This will get you a meeting to bespoke design your personal SP-110 Edonis Fenice. You will then need to stump up another undisclosed deposit for the build slot!
There is no doubting it is a very unique project, a world away from the current hypercar direction. It remains to be seen whether Casil Motors will be able to sell those remaining chassis'.