RM Sotheby's is gearing for one of their largest Ferrari auction yet, the Leggenda e Passione sale set for September 9. This sale will feature a unique selection of Ferrari cars, a strong lineup of 42 models. Some of these cars have never been offered before, presenting this as the only opportunity to own a piece of history from the Italian car maker.
Here is a selection of some of the unique Ferrari models at Leggenda e Passione sale.
1. Ferrari LaFerrari Aperta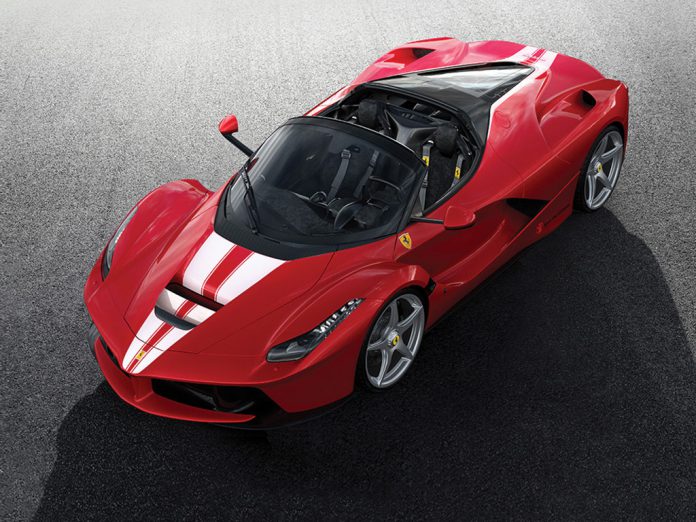 This is a one-of-a-kind LaFerrari Aperta built solely for the Save the Children charity organization, It features a historic Rosso Fuoco paint with Bianco Italia stripes running across, black Alcantara interior with red leather inserts and carbon fiber trims are part of the package as well.
2. Ferrari LaFerrari Prototype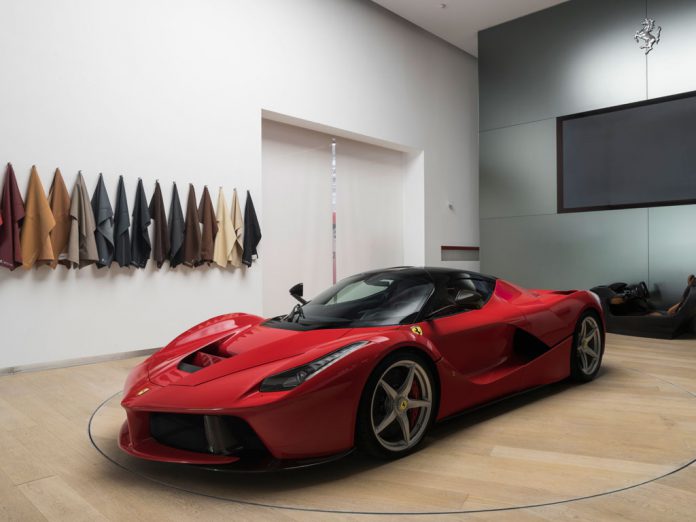 This is the first time Ferrari has offered a LaFerrari prototype to the public for sale. This particular car is a late 2012 pre-production model that was first shown at a private previewing to potential clients. Later on, every client who flew in to Maranello to spec their LaFerrari had the chance to view this car as well, that was long before deliveries began.
3. Ferrari Halo Cars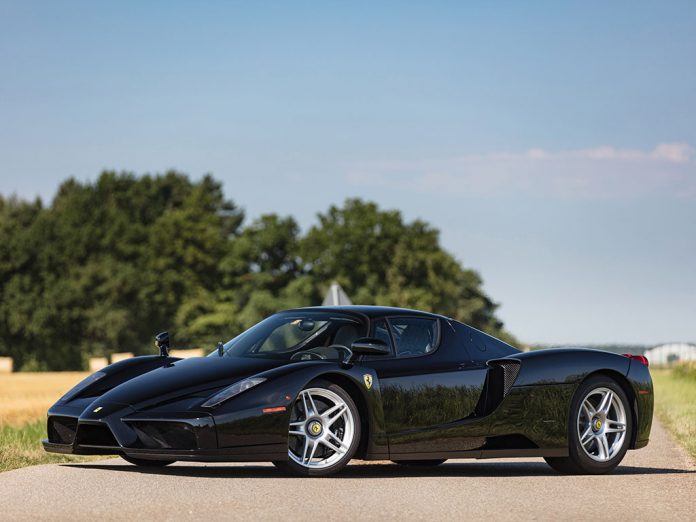 Alongside the modern Ferrari hypercars, RM Sotheby's have a lineup of past models that now form part of the marque's most important halo package. They include the Ferrari 288 GTO, F40, F50 and Enzo.
4. 1969 Ferrari 365 GTB/4 Daytona Alloy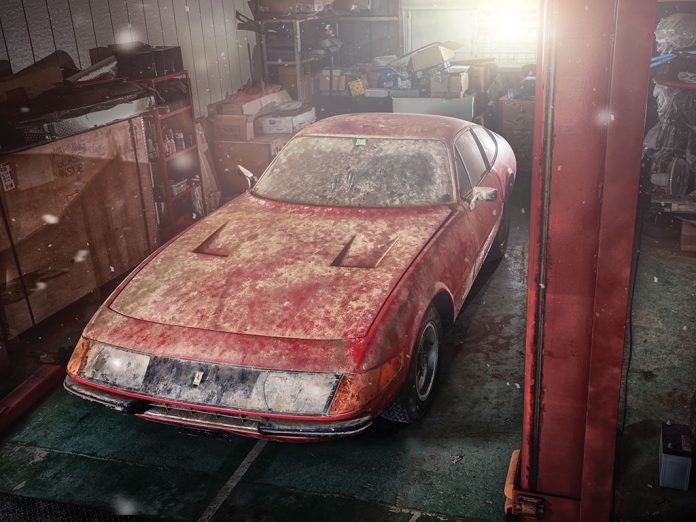 This is a one-off 365 GTB/4 Daytona, the only road legal version in alloy body. Ferrari commissioned a total of five lightweight 365 GTB/4 Daytona cars from Scaglietti, track only cars that were fielded across various championships, mainly dominating the 24 Hours of Daytona. In addition to the five competition alloy cars, one road legal version was built, also in alloy. The car changed hands from Italy before being exported to Japan, later staying hidden for 40 years before being discovered as one of the most intriguing Ferrari barn finds.
Other important Ferrari models will include the 1955 Ferrari 750 Monza by Scaglietti, 1994 Ferrari 333 SP, 1959 Ferrari 250 GT LWB California Spider by Scaglietti, 1958 Ferrari 250 GT Cabriolet Series I by Pininfarina, a Ferrari 812 Superfast scale model used on the wind tunnel and more. See the full catalogue here.