There are plenty of ways to make your car louder. Custom exhaust systems, heavily modified engines and aftermarket toys can make your car roar, but sometimes you just want something that purrs instead of roars as it cruises down the road. Quietly powerful luxury cars are a great way to enjoy the road without announcing your presence. Here we've gathered some information about the quietest luxury cars on the market today, as well as a few tips and tricks to quiet down your own car, without breaking the bank.
Silent Running: Audi A3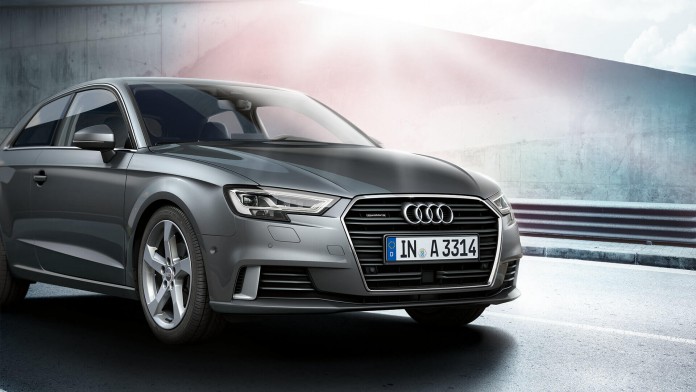 When you start your car, you usually expect to hear the engine purring, even if it's muffled by soundproofing tech. This isn't the case with the sleek Audi A3. Once you start this beauty up, you'll barely be able to hear the engine at all at idle, and it doesn't even really speak up when under a load. It only reaches 70 db at 70 mph, which isn't the best on our list, but at $30,900,  it sure is the most affordable. Soft tires and a well-insulated chassis make this the perfect, quiet little ride that won't cost a fortune.
Back in Black: Mercedes S 500 LWB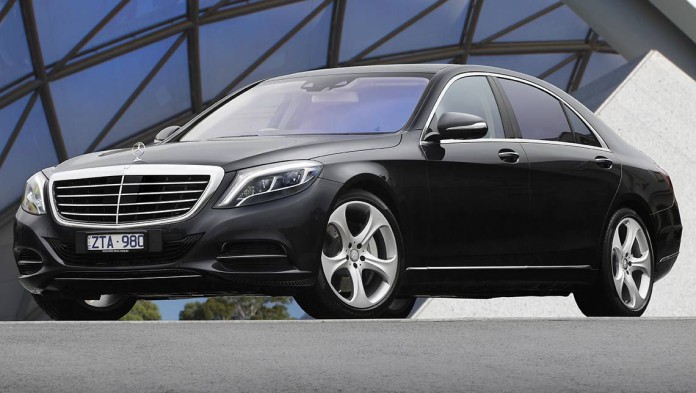 Nothing says "luxury" like that unmistakable Mercedes logo on the hood of your car. If you're looking for luxury and one of the quietest rides imaginable, look no further than the S 500 LWB. This V8 engine barely growls even at top speed, reaching just 69.1 db at 70 mph. At idle, you won't hear a thing, even though the engine is working at its peak.
Prices for this silent beast range from $95,000 to $150,000, depending on the year of the car, but for a quiet ride, it's totally worth the price.
On the Prowl: Jaguar XJ-R Sport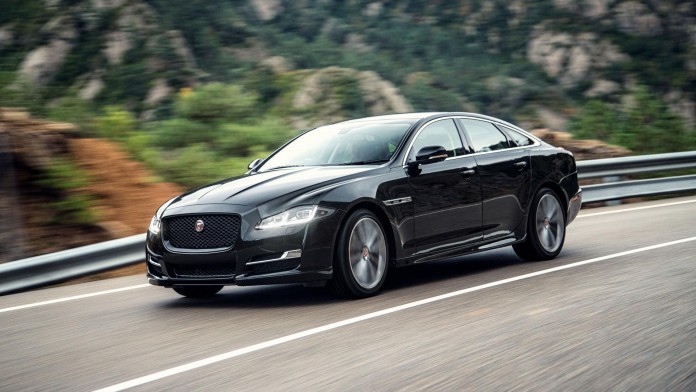 This little all-wheel-drive sports car features a powerful 3.0L V6 engine equipped with a supercharger, but it purrs like the big cat it's named for, even when hurtling down the road at top speeds. Sleek, sexy and sporty, it starts at $79,900 for the discerning luxury car collector.
If you want it to roar, switch it in to sport mode and it will jump up to 86 db. When it's time for a conversation, switch modes and it will be back to a quiet 69 db at 70 mph.
Back from the Dead: Rolls-Royce Ghost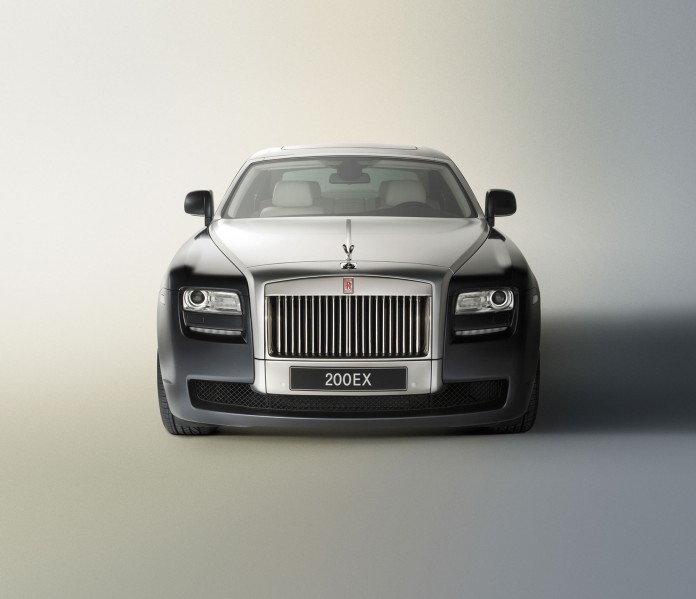 Rolls-Royce is the height of luxury, and if you're looking for a quiet ride and can afford the $295,580 starting price tag, this might just be the car for you. While the engine has a bit of a growl to it, this might have been part of the design, just to let you know your beauty is purring while you're sprinting down the road.
Where the Ghost really shines is in road and cabin noise — even riding over cobblestones and uneven pavement, you won't even realize you've left the road! If you ever get it up to 70 mph, you'll only have to deal with 67 db. But it's a Rolls-Royce… much  better for cursing the city streets than hitting the highway.
Car of the Future: Tesla Model S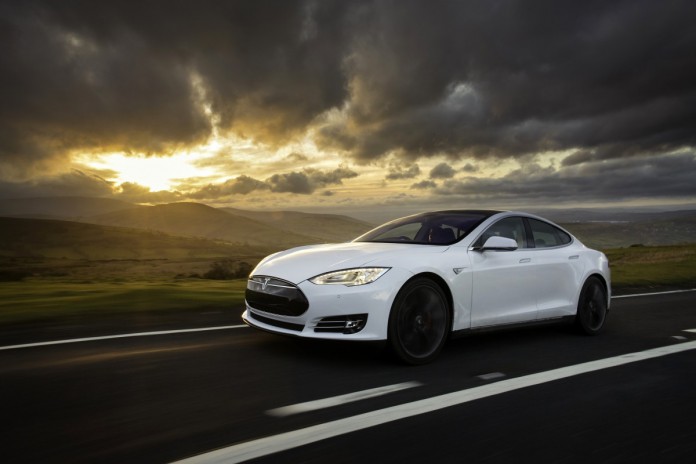 Tesla is one of the biggest names in the electric car scene right now, and for good reasons: they're one of the only companies that are exclusively offering electric cars, and their direct sales techniques are threatening to turn the automotive sale industry on its ear.
That aside, though, the super quiet electric motor that powers the model S for up to 294 miles on a single charge means this battery-powered beauty won't even purr. Plus, it comes with Tesla's Autopilot feature, which just can't be beat for those long trips!
Just how quiet? At a 70-mph Cruise it's only 61.7. The crazy thing is, when you go full throttle, it only gets 0.5 db louder!
Mercedes S-Class Coupe and Convertible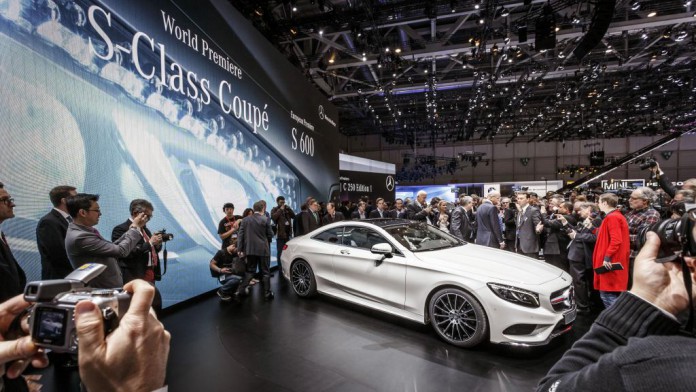 Now it's time for the best of the best when it comes to quiet cars. The 2015 S-Class has been proven to officially be the quietest in the world. You can hear quiet conversations and whispers while driving, and it's even 20% quieter than the one before it.
Then don't forget the convertible version, which has a triple layered roof. The car also features a thicker windshield, which not only keeps the noise down, but adds a new level of safety as well.
When in Doubt, Do It Yourself!
If a new car just isn't in the cards, but you want to cut down on the cabin noise of your own car, you don't have to break the bank — just do it yourself!
Aftermarket soundproofing materials are infinitely cheaper than buying a new car. Panel insulation tamps down on overall noise, while sound-deadening sheets can be used on metal components to other noise caused by vibration.
For many people, a quiet ride is more important than the power under the hood. It doesn't matter if you're hosting conference calls from your front seat or just enjoying the silence on your commute home after a long day — silence or near-silence on the road is a luxury in and of itself.