As testing of the upcoming BMW 5-Series rivalling Volvo S90 continues, the very first spy shots of the vehicle's interior have emerged online. Unsurprisingly, they show a cabin outfitted with a range of digital displays giving the car a fresh and modern look and feel.
Some of the key elements found in the car's cabin is the prominent vertical touchscreen as well as the fully digital gauge cluster. The images also reveal that the S90's dashboard is placed quite low in the car's interior.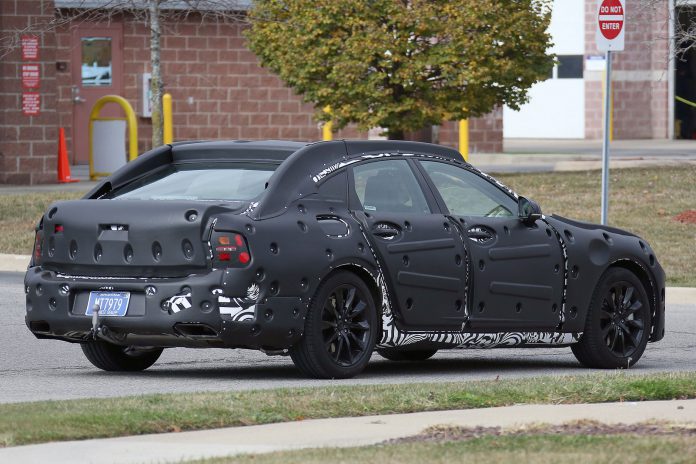 When the Volvo S90 launches, it will replace the aging S80 and rival the BMW 5-Series. The engine line-up for the Volvo S90 remains unconfirmed but reports suggest that it will be essentially identical to the XC90 in what engines are offered. If that is the case, a plug-in hybrid version will be offered and delivering just under 400 hp.
Elsewhere, the S90 will make use of similar technologies found in the brand new XC90 with a number of differently appointed variants also likely. While recently speaking about the S90, the marque's vice president of product strategy, Lex Kerssemakers confirmed that the success of the new XC90 will influence the S90.