Recently in London, Aston Martin hosted a special event for Auto Vivendi members giving the automotive enthusiasts the chance to check out some of the marque's finest models while also meeting the Aston Martin team.
On a car front, the unquestionable highlight was a rare Aston Martin Vulcan, one of just 24 examples bound for the production line. The Vulcan gets its name from a fighter jet and acts as Aston Martin's rival to the Ferrari FXX K and McLaren P1 GTR. As such, the company is creating a special track day calendar for Vulcan owners.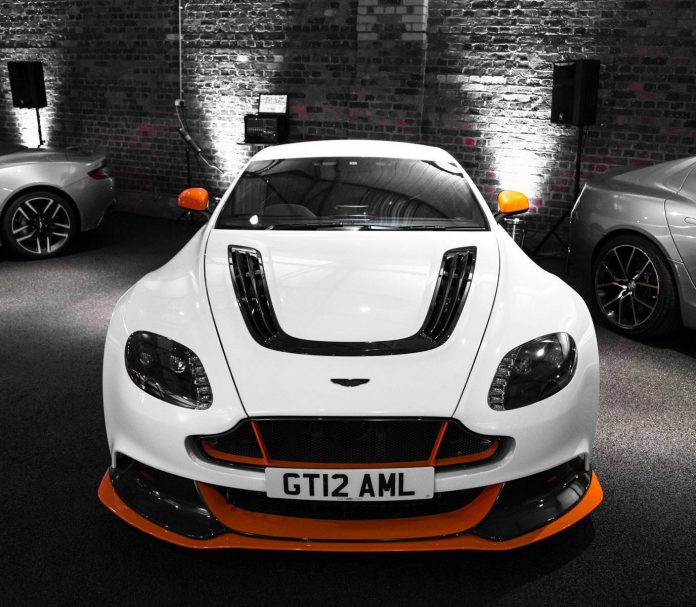 Elsewhere, the company put on display a few Vantage GT12 model. Created as the most hardcore and track-focused variant of the Vantage, the GT12 was originally unveiled at the Geneva Motor Show in March and tagged the Vantage GT3. Following opposition from Porsche however, the name was changed to GT12.
Other models displayed at the exclusive event included a V12 Vantage S Roadster, Vanquish Volante and a classic DB2/4.