Lamborghini arguably created the supercar with the launch of the Miura some fifty years ago. Fast forward to the present day and it is no longer supercars which are pushing technological boundaries but instead so-called 'hypercars'. Led by the McLaren P1, Ferrari LaFerrari and Porsche 918 Spyder, the hypercar industry is expanding as automakers push the boundaries of performance. As it stands however, Lamborghini itself doesn't have a hypercar.
With this in mind, the crew at Car Tavern have decided to render a potential Lamborghini hypercar which they dub the Diverso. The car features a charateristically-Lamborghini design and borrows many styling cues from the likes of the Veneno and Egoista. Some of the most eye-catching design features include the headlights seemingly inspired by the taillights of the Veneno, the squared wheel arches and Veneno-esque rear grille and quad tailpipes.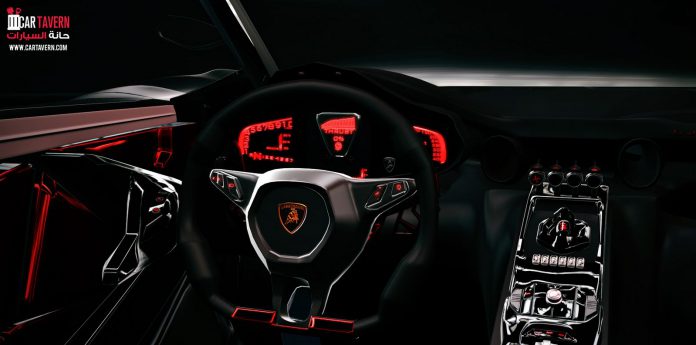 Of course, a car needs much more than crazy looks to be considered a hypercar. It also needs to feature an advanced powertrain offering insane performance. For the Diverso, Car Tavern has imagined it to be powered by a 6.5-litre V12 engine delivering 690 hp and 508 lb-ft of torque. That engine has then been joined with four in-wheel electric motors boosting power to a combined 990 hp and providing an all-electric range of 22 km.
On paper, the Lamborghini Diverso will sprint to 100 km/h in 2.4 seconds, 200 km/h in 6.1 seconds, 300 km/h in 15.8 seconds and onto a 422 km/h top speed.