An exceptional Lamborghini tour in China, appropriately dubbed the China Giro, was recently held in the Asian nation. Held in a similar vein to the official Lamborghini Grande Giro 2013 to celebrate the marque's 50th anniversary, the Chinese edition of the event attracted an array of Lamborghini enthusiasts and owners who visited some of the most scenic locations of China.
The Lamborghini China Giro kicked off in Shanghai in mid-July with a visit to the Shanghai International Circuit. In the next two days, it travelled through the picturesque city of Hangzhou where participants enjoyed the stunning West Lake as well as the ancient buildings around Aman Resort.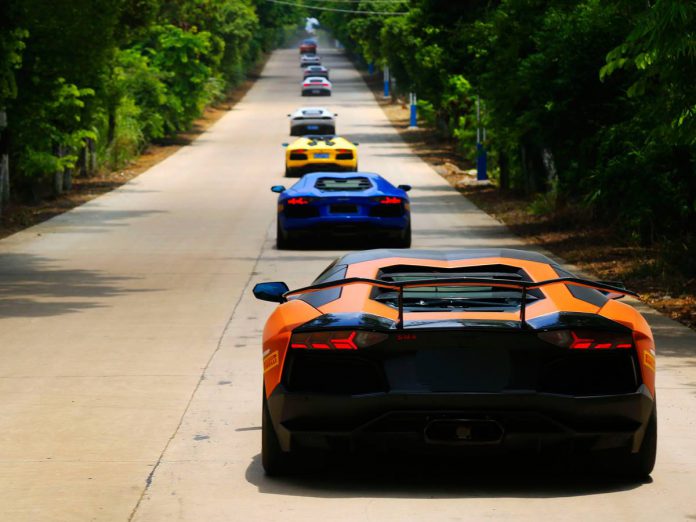 The second leg of the tour kicked off at the end of July from Guangzhou. It included stops in Chengdu and Dalian.
Before the tour kicked off, managing director of Lamborghini China Francesco Scardaoni said "China is the second largest market for Lamborghini worldwide. Since this is the 10th year since Lamborghini entered Chinese market, the unparalleled China Giro is a token of our gratitude to Lamborghini enthusiasts."