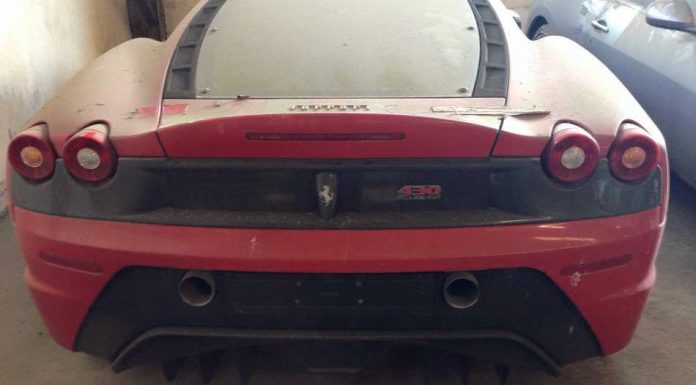 Images and details have just surfaced showing 144 exotic cars currently lying dormant and collecting dust in the heart of Vietnam.
It is believed that the cars were seized by local authorities in 2013 in Hanoi after a car trafficking ring which saw over 600 cars illegally cross over Vietnam's borders was busted. Vietnamese police made arrests on the night of 5 May 2013 after discovering 15 cars travelling across to China. Since then, these 144 exotics have been stored in a large warehouse.
The array of vehicles seized is expansive. It includes the likes of an exceptionally luxurious Maybach 62S, BMW 750 Li and Audi A8, A7 and A6 models. Elsewhere is the likes of a Ferrari F430 Spider, Ferrari 430 Scuderia and Maserati GranTurismo.
Other cars visible include a Mercedes-Benz G63 AMG, Porsche Cayenne S, multiple Rolls-Royce models, Range Rovers and at least one gloss black Bentley Continental Flying Spur. Multiple Mercedes-Benz S-Class models were also seized.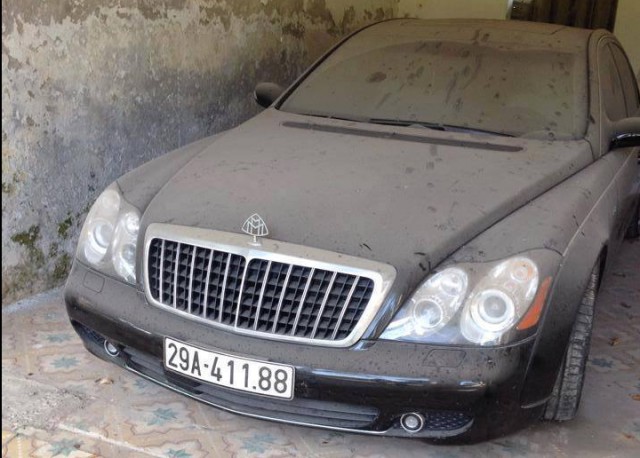 It remains unclear what Vietnamese officials plan to do with the cars. In similar cases in the past, governments or law enforcement agencies have auctioned off seized cars but they rarely sit neglected for over two years. With that being said, China's Koenigsegg Agera R BLT was recently auctioned off after being seized back in 2012. It is now legally driving on Chinese roads.