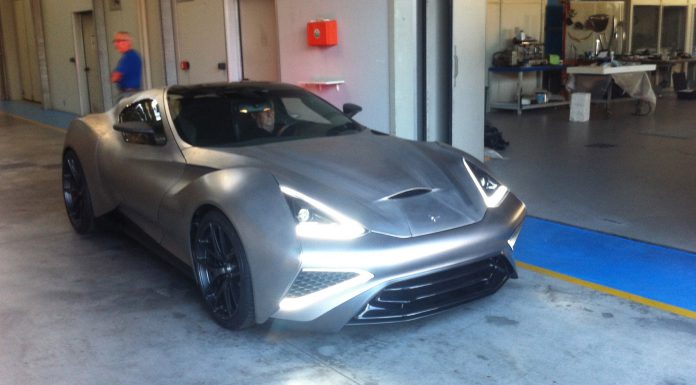 At Monterey Car Week in 2013, the covers were taken off the eye-catching Icona Vulcano supercar along with the promise that the car would soon hit the production line. Unsurprisingly, that has yet to materialise with the company just announcing that it will be bringing a refreshed version of the Vulcano to Monterey 2015 which will reportedly be closer to production spec than the original concept.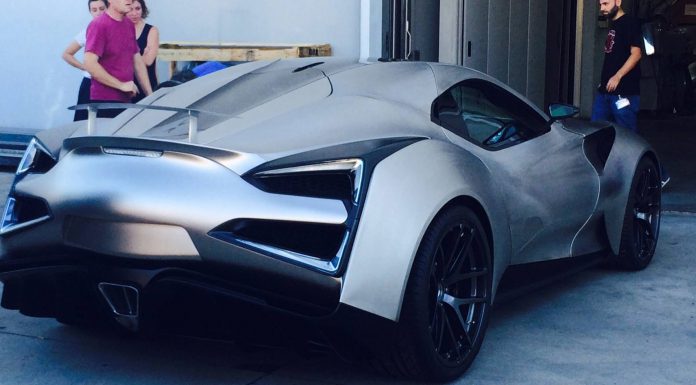 Icona is dubbing the new car the Vulcano Titanium and alongside a slightly tweaked design, it also features numerous mechanical modifications. Most notably, it doesn't feature a V12 or a twin-turbo V6 like the original was set to be offered with and instead makes use of the 6.2-litre supercharged LS9 V8 engine from the C6-generation Chevrolet Corvette ZR1.
The name of the new Vulcano comes from the fact that it makes use of titanium and carbon fibre heavily in its construction. When the vehicle's light overall weight is combined with 670 hp and 620 lb-ft of torque, it will reportedly sprint to 96 km/h in just 2.8 seconds and continue onto a top speed in excess of 350 km/h. Unlike the ZR1, the Vulcano Titanium doesn't feature a manual transmission and instead use a paddle-shift 'box.