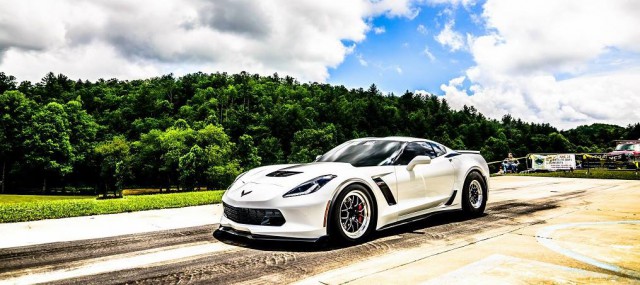 Late last year, Vengeance Racing in the United States started work on creating the world's most powerful Chevrolet Corvette Z06. Well fast forward to the middle of 2015 and it has done just that releasing the vehicle's latest dyno results.
Thanks to a host of upgrades including a larger supercharged as well as new headers and camshafts, the Vengeance Racing Corvette Z06 pumps out an immensely impressive 1088 hp at the rear wheels as well as 1079 lb-ft of rear-wheel torque. The nitrous oxide system installed on the American sports car also plays a large role in helping to increase both horsepower and torque.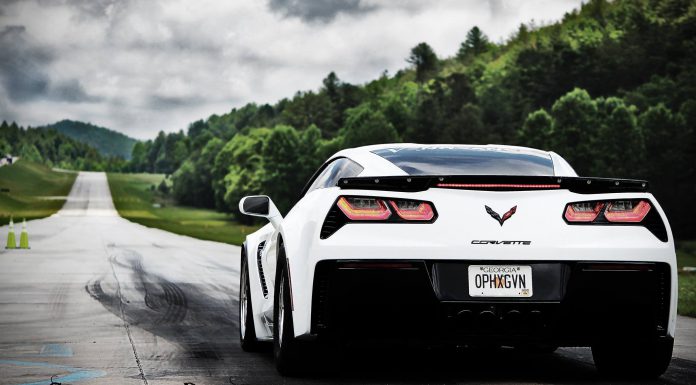 Of course, this is far from the end of the car's development. In the near future, it is set to head to the drag strip in its latest specification to see just how quick it is off the line!