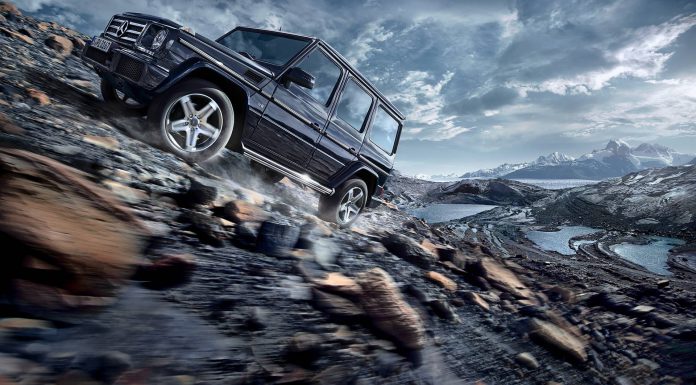 The Mercedes-Benz G63 AMG is a car which simply doesn't get old or any less popular. While being one of the most powerful and capable off-roaders on the market, the G63 AMG has proved particularly popular with the rich and famous thanks to its eye-catching and head-turning design. However, it is on the world's toughest terrain and 4WD tracks where it really belongs.

In order to show this, Markus Wendler Photography recently organised a photoshoot of the G63 AMG in some of the most alien-like mountain ranges of Argentina. Depicting the capable off-roader climbing rocky peaks and traversing through deep rivers, these are the conditions in which the G63 AMG absolutely thrives.
For good measure, the gallery also includes a number of images of a brown Mercedes-Benz G63 AMG on some deserted city streets. After all, it is on the road where most G63 AMGs live.
In case you didn't know, the Mercedes-Benz G63 AMG features a 5.5-litre twin-turbocharged V8 engine delivering 544 hp. Thanks to this power, it can sprint to 100 km/h in just 5.4 seconds despite its size and hefty overall weight.