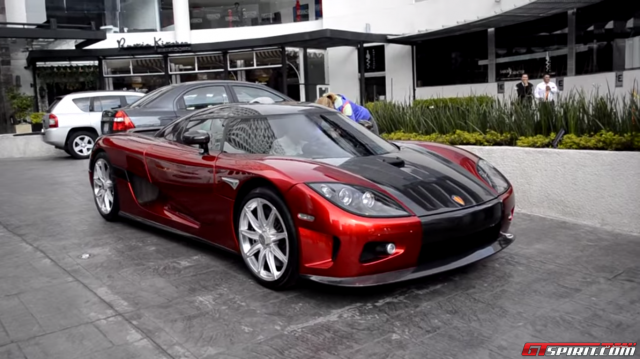 What's not to love about a one of one Koenigsegg CCX? For Mexico, it is also the only 'Egg in the country as today, making it much more rare, and harder to stumble upon. Nevermind the Aventador, that seems to be common compared to this.
[youtube]https://youtu.be/zu3aovcMXu4[/youtube]
Fortunately for supercar spotters, the car has been appearing in several premium showrooms for sale, so it is quite easy to get up close with it. We have already shared with you a complete and detailed gallery on this car, and now there's a video to enjoy too!
Be sure to leave your comments on the box below and share the video with your friends!