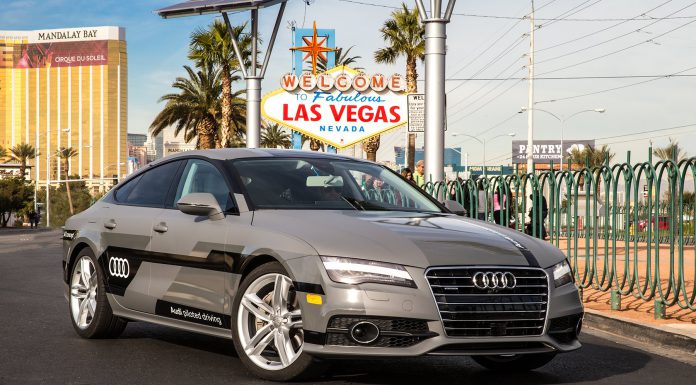 As part of Audi's continual development of its advanced piloted driving systems, the German marque has confirmed it is now working with key partner NVIDIA to effectively imitate the human brain.
Audi and NVIDIA's system is an automobile-computer model which helps to simulate the way the brain processes new information. Such a system is incorporated into Audi's piloted driving technology particularly through the zFAS central driver-assistance controller.
It operates through a range of camera images all of which are analysed through the Audi processor. As each frame of video is covered, the system then determines the edges and groups them into shapes. It then learns that these shapes are in fact objects and is ultimately able to differentiate between those objects. This is despite the fact that it processes 30 video frames a second.
The system is so advanced that it has the ability to differentiate between features such as eyes, a nose and mouth. Of course, it also allows Audi vehicles installed with the system to detect and distinguish other vehicles on the road.
One of the key elements of the system is that with every mile the car travels, the system gets smarter as it begins to process and sort additional information.