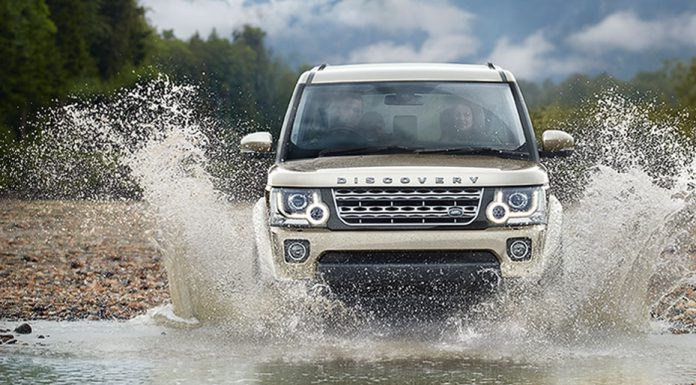 It has emerged that the next-generation Land Rover Discovery will be offered with an extreme off-road variant dubbed the SVX. The car will be created by Jaguar Land Rover's Special Operations Division (SVO).
It is reported that the Land Rover Discovery 5 will launch next year and 12-18 months later, the Discovery SVX will be launched. It will follow on from the likes of the performance oriented Range Rover Sport SVR and luxurious Range Rover SVAutobiography and allow SVO to offer a third range of vehicles focused specifically on off-roading.
While recently discussing SVO's potential move into hardcore 4x4s, the firm's boss John Edwards said "There is a market for more off-road capability, so of course we're looking at it. In the US there's a wide snowbelt, in the Middle East there's extreme sand and in regions such as Australia and South Africa there is a need to cover very rugged terrain.
"There's a very interesting market for cars with usable capability. The established German luxury competitors are there, but we think there's an opportunity to offer something different and something more. We're well planned to develop and exploit opportunities in that market," he said.
Details about the new Land Rover Discovery 5 are relatively scarce but it will reportedly feature an even more drastically overhauled design than the Discovery Sport.
[Via Autocar]