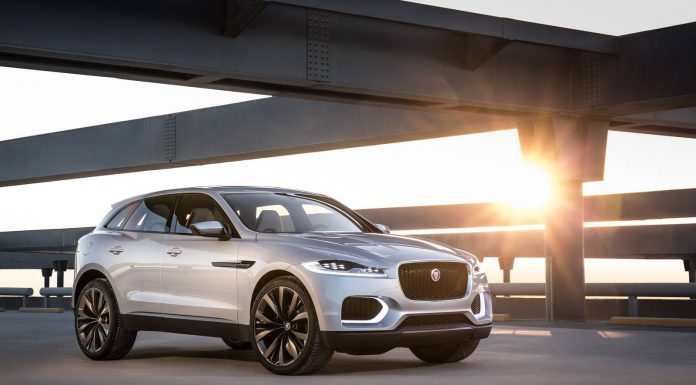 Not too long ago, reports emerged suggesting that Jaguar would follow up its F-Pace SUV with a seven-seater designed to rival the upcoming BMW X7 and dubbed the J-Pace. However, the British marque has categorically ruled out such a car while recently speaking with Motoring.
While discussing the potential of a J-Pace, Jaguar's global PR director Richard Agnew said "I can categorically tell you that story was speculation. As far as I know [the story's author] hasn't spoken to anyone in the business about that. He didn't quote any sources. Of course we could do anything, we could build a hovercraft or an aeroplane … but we have to wait and see what F-PACE does first."
This follow's on from Jaguar's design boss Ian Callum saying at the Geneva Motor Show in March that while a small SUV is possible, a larger one isn't. More specifically he said "Categorically no. It can't be a seven-seater. It's got to be sporty."
Further discussing the British brand's current roll-out of new models, Agnew said "We could have started with all sorts of wild cars, but we wanted the core range in place. So we do XE, XF, then F-PACE. So, three all-new cars in 12 months is quite a lot for a company our size to do. It's quite a lot for a company VW's size to do! But I can honestly say no decisions have been made yet [on a smaller SUV]."
As for the F-Pace, it will ride on the same aluminium architecture as the XE. It will also be available with similar engines including a selection of petrol and diesel four-cylinders possibly utilising forced induction in the form of twin-turbochargers in top-specification. Thanks to the lightweight architecture, it is hoped the F-Pace will weigh less than the Porsche Macan, its main rival.
[Via Motoring]