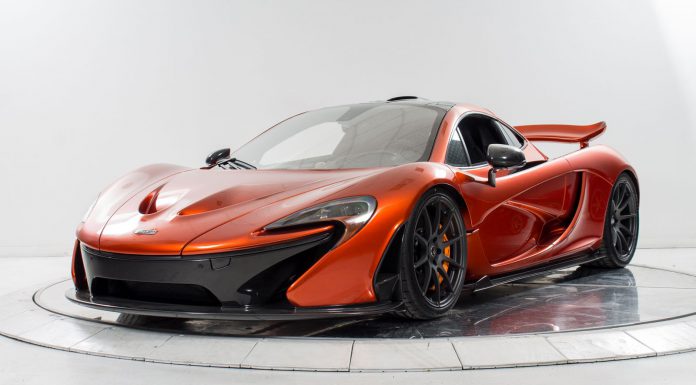 Ferrari-Maserati of Long Island currently has a stunning 2015 McLaren P1 up for sale. Considering all 375 examples of the British hybrid hypercar sold out almost immediately, we don't expect this pristine example to stick around very long.
Painted in Volcano Orange, this particular McLaren P1 was driven for a mere 370 miles by its original owner. Because it is a 2015 model, the sale comes with an almost complete McLaren Factory Warranty. Due to the exceptionally low mileage as well, this P1 is like-new therefore justifying the $2.09 million price tag.
Certainly one of the most interesting elements of this P1 is that it doesn't feature carbon fibre on the door like most other P1s. It does however, include carbon fibre side skirts and front and rear bumpers. Additionally, it has been fitted with the McLaren Heritage Badge, an additional high voltage battery charger and satin carbon fibre vent bezels. The carbon fibre instrument cluster also includes a satin finish.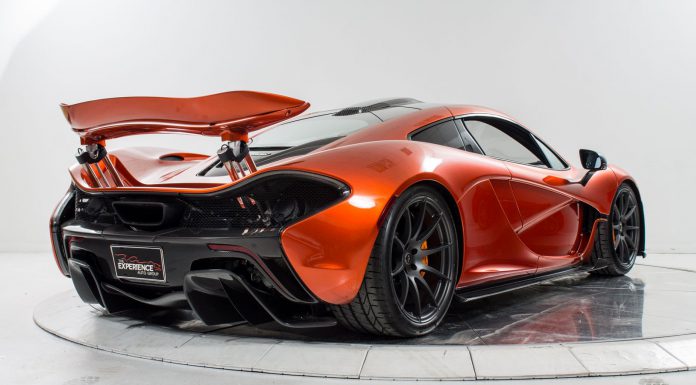 As a reminder, the McLaren P1 features a 3.8-litre twin-turbocharged V8 engine delivering a total of 903 hp when combined with a potent electric motor.