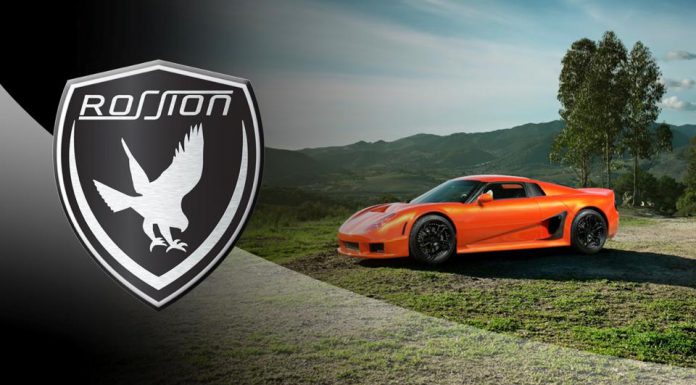 Rossion Cars creates some of the most hardcore and driver focused vehicles on the market. With an uncompromising stance on performance that won't break the bank, Rossion is certainly an exciting prospect in the U.S. Now the marque has confirmed that it will soon unveil a full carbon fibre model.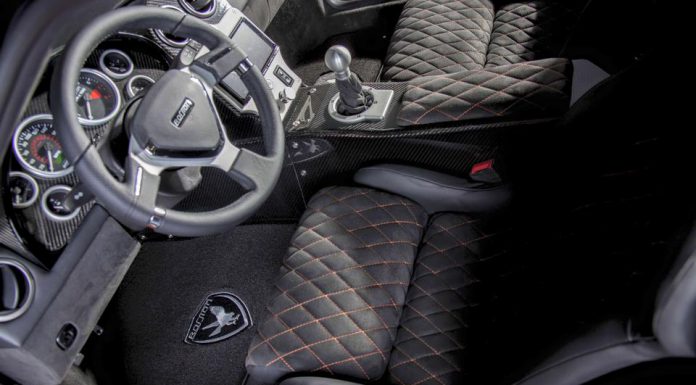 Specific details about the car haven't been announced but Rossion did say that the car in question will be unveiled at the 2nd Annual Taste of Speed event set to be held on May 2nd. Because details are so scarce at this point, it is currently unclear if the car in question will be a production model or if it will be a custom, one-off project.
As for the firm's staple Rossion Q1 model, it is available with either a V6 engine delivering 450 hp or a smaller, 2.0-litre EcoBoost four-cylinder engine delivering 323 hp at 5500 rpm and 305 lb-ft of torque at 2500 rpm.