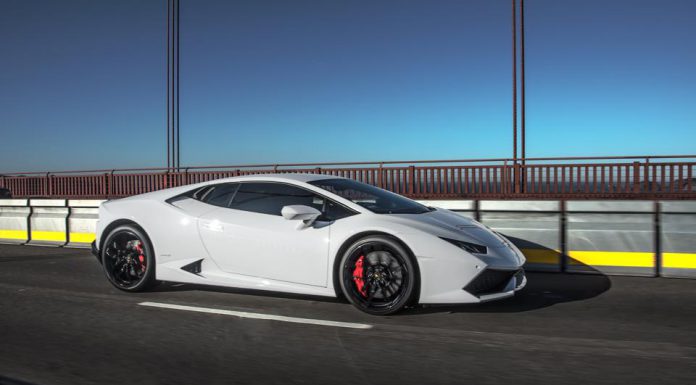 GTspirit Owners Club's Gideon – Gidi – Chamdi, from San Franciso, is famous in the American drag racing events, the latest winning TX2K15. He owns a 2000hp AMS GT-R (Alpha 20), UGR Gallardo, Alpha 12 GT-R and now this Huracan. Soon we will be featuring all his cars. While he is not working on his cars, Gidi is busy running his diamond wholesale shop at Diamonds by Wire.
All his cars are modded apart from the Huracan, the Spanish for hurricane but inspired by a 19th century Spanish fighting bull of that name. Gidi says: "I like to have one car I can fill 91 gas. The Alpha 20 is more versatile, the UGR Gallardo is half-mile only car, GTR can do drag too. I like them both a lot just different purpose."
The 5.2 litre V10 mid-engined all-wheel drive Lamborghini Huracan, the successor to the Gallardo, can cost over $320,000 with options in the US, and although it can top 325 km/h (200 mph) it is a little more leisurely than Gidi's drag racers, with 0 to 100 km/h (62 mph) in 3.2 seconds and from 0 to 200 km/h (124 mph) in 9.9 seconds.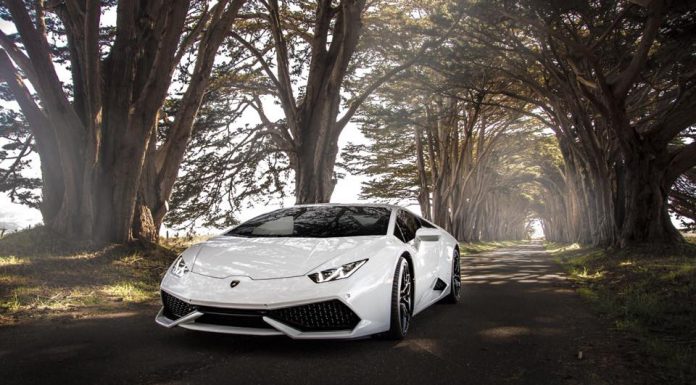 Gidi's latest raceway hit was winning Houston's TX2K15 drag event posting a 7.94 time at 180mph! TX2K15, staged at the Royal Purple Raceway in Baytown, Texas, is the ultimate street car event for some of the fastest machines on the planet.
Lamborghini, Ferrari, McLaren, GTR, Corvette, were just a few of the cars in this epic weekend that began with roll racing on Thursday and Friday and then drag racing Saturday and Sunday.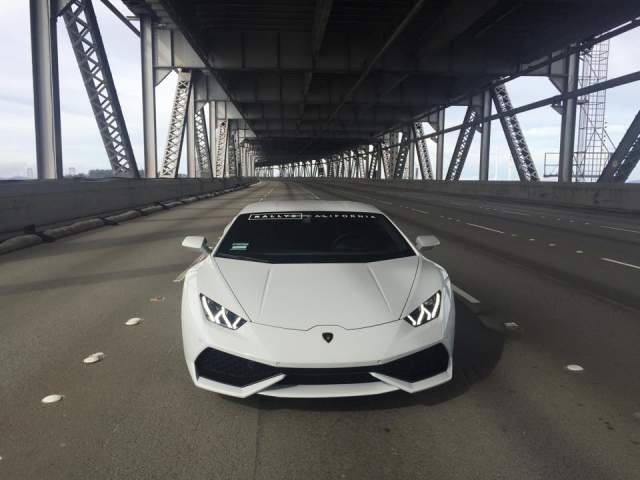 Last August with his Diamonds by Wire Alpha 16 GT-R, Gidi won the GT-R Quick Class at the 22nd Annual Buschur DSM / EVO / GT-R Shootout. He had quite a bit of experience in 1/2-mile and roll racing but was fresh to Buschur's 1/4 mile track where he only had the test & tune portion of the event to ready himself for his first ever 1/4 mile competition.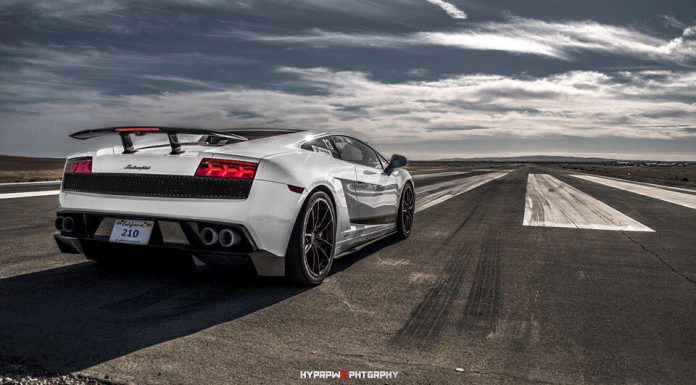 But he learned fast and his excellent reaction time with the massive power of his blue Alpha 16 GT-R brought him victory against some very tough competition. And as if that's not enough, Gidi's Alpha 12 GT-R (white one below) is the only A12X out at the moment that has the world record in 35 size turbos 8.38 at 170mph!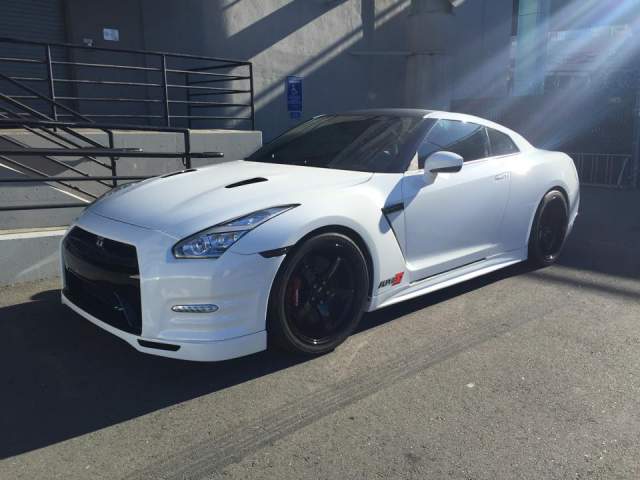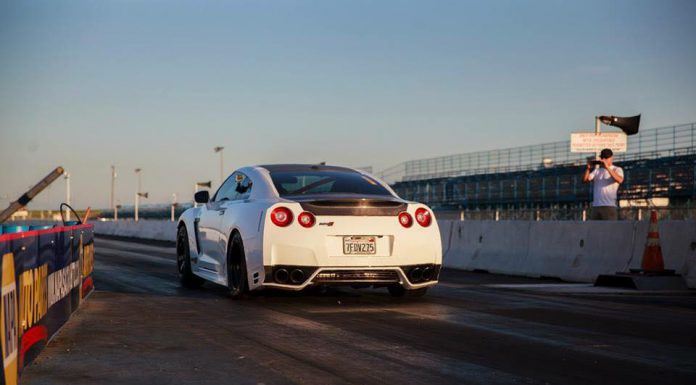 [youtube]http://www.youtube.com/watch?v=mu57KYFWeLs[/youtube]