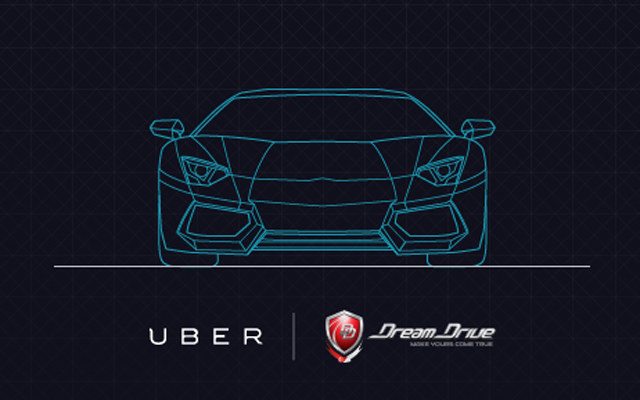 Uber has just expanded its offerings in Singapore by adding a Lamborghini Gallardo Spyder and Maserati GranTurismo to its fleet providing lifts for users of the ride-sharing program.
To request a ride in either the Gallardo Spyder of GranTurismo, all Uber users in Singapore have to do is request a 'Supercar' for their pickup and if available, their car of choice will pick them up. The cars will be initially available from this weekend through to May 20th.
Interestingly, free rides are being offered this weekend but they are limited to just 15 minutes each. After the weekend, a ride in the Lamborghini Gallardo Spyder will include a base fare of 200 Singapore dollars ($145 USD) plus 7 Singapore dollars per minute ($5 USD). By comparison, the base fare of the GranTurismo is the equivalent of $120 USD plus the obligatory $5 USD per minute charge.
While the rides certainly may not be cheap, there's a strong chance they'll prove quite popular among Singaporean Uber users.