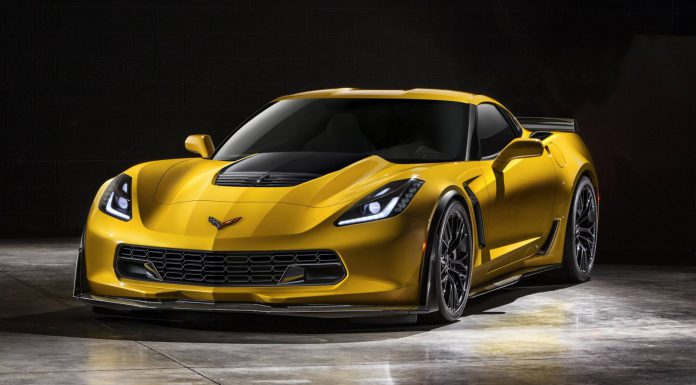 Despite consistent rumours that Chevrolet is planning on an adopting a mid-engined layout for the eight-generation Mustang, the sports car's chief engineering Tadge Juechter has denied that the Corvette could go mid-engined.
When quizzed during an online TV show by the hosts about the reports, Juechter said "I'll have to check that out, because I know no such car exists. Frankly, if such a car exists, it belongs to another division is my best speculation."
Juechter also revealed in detail why the American marque stuck with a front-engine layout for the C7 Corvette again indicating that a mid-engined layout isn't likely. More specifically he said "We looked at mid-engine as an alternative for the seventh-generation car, and we've always said that when the whole car gets better as a mid-engine architecture we would do it.
"Mid-engine requires a lot of compromises. You look at the elite race programmes around the world, they're all mid-engine. So … if all you care is purely performance then it makes sense to put the engine in the back. If you're still talking about a car that can be used as a daily driver, long distance tourer, as well … handle benignly on the track, and have accessible performance. There's a whole lot of other things that come into what is the optimum," he said.
The last time we heard about a mid-engined Corvette was in early January when a prototype was reportedly spied testing disguised as an Australian Holden Commodore SSV ute.
[Via Car Advice]