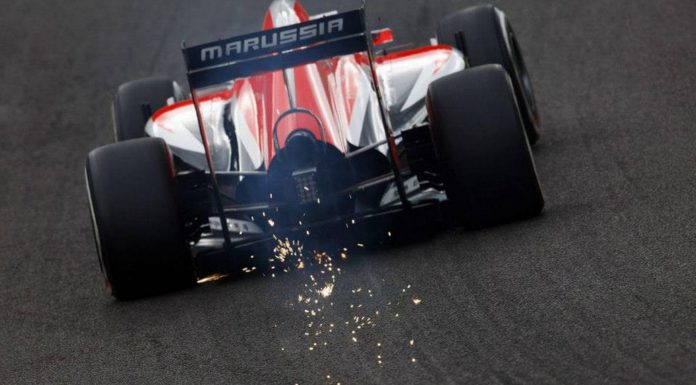 It has emerged that the Marussia Formula One team will compete at the Australian Grand Prix 2015 next weekend despite being on the brink of collapse at the end of last season and throughout the offseason.
In Melbourne, the team will race as Manor Marussia and will compete in its 2014 cars. However, the cars will be tweaked to comply with 2015 regulations. As a result, their front bulkhead's will be 5 cm lower than the 2014 models with a reshaped nose cone also featuring. The outfit has said however that it plans on introducing a new car during the 2015 Formula One season.
Piloting one of the Manor Marussia cars will be 23-year-old Will Stevens. A second driver remains to be named but will be revealed in the coming days.
The man behind the revival of Manor Marussia is Stephen Fitzpatrick who owns a British energy company by the name of Ovo. For the 2015 season, he revealed that Manor Marussia will have a budget of about $93 million with about $60 million of that coming from prize money after finishing 10th in the Formula One constructors championship last year.
Discussing the team ahead of the Australian Grand Prix, Fitzpatrick said ""In 10 days' time we will be in Melbourne with a very solid, clean business platform to operate on. The idea is not that this will be the black hole of Fitzpatrick family finances. We need to finish in the top 10 [in the world championship] and we think we can achieve that."
[Via Motoring]