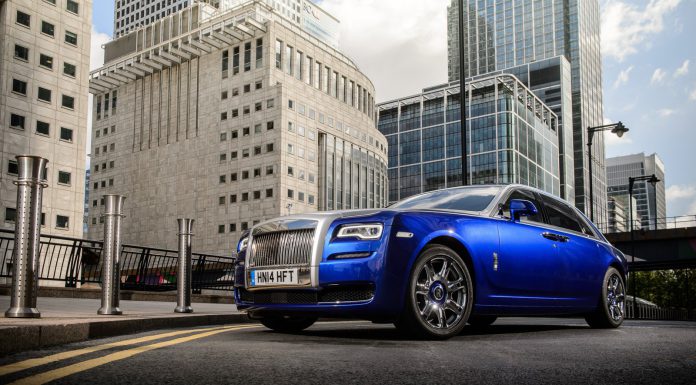 Rolls-Royce has revealed that it doesn't view the recently launched Mercedes-Maybach sub-brand as a direct rival.
As a matter of fact, the British firm revealed that second-hand Rolls-Royce models are more closely matched with the brand new Mercedes-Maybach S-Class.
While speaking with Car Advice, Rolls-Royce's head of communications Gerry Spahn said, "The Maybach is not a direct competitor to Rolls-Royce, if you look at how we view our competition. There may be areas where in a provenance program, whereby it's a second owner, where a Maybach might be a competitor to a provenance Ghost. It's a different design, different category for us. It's a nice car, we just view as not being a direct competitor."
Spahn extended on this by revealing that despite the similar price-point for the Mercedes-Maybach S-Class and Rolls-Royce Ghost, the two are far from rivals. "It's not price. It has nothing to do with price. It's positioning," he said.
"Now there are people that will buy a Maybach because they want a Maybach. But our owners buy a Rolls-Royce because they want exclusivity and even though you can customise a Maybach or Bentley, the bespoke options on a Rolls-Royce to be absolutely exclusive are way beyond… It's just a different lifestyle, that's why there are people aspire to be in a Rolls-Royce, that's why we have the provenance program," Spahn concluded.
[Via Car Advice]