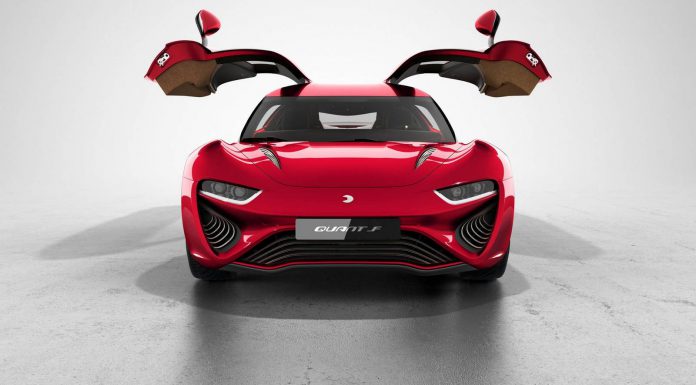 We have followed the Quant project with some interest ever since we saw the Koenigsegg-backed concept at the Geneva Motor Show. The project has moved even closer to production for the Geneva Motor Show 2015 with the Quant F Electric Sportscar set to debut.
Whilst the design is interesting it is the technology that really impresses. Its called nanoFlowcell and has apparently been in development since 1991. Essentially, the nanoFlowcell is a chemical battery which uses liquid electrolytes.
Two 250 litre tanks hold positive and negative ionic fluid. The electrolytes circulate through two separate cells and a "cold burning" takes place. Oxidation and reduction processes then produce electrical power for the drive train.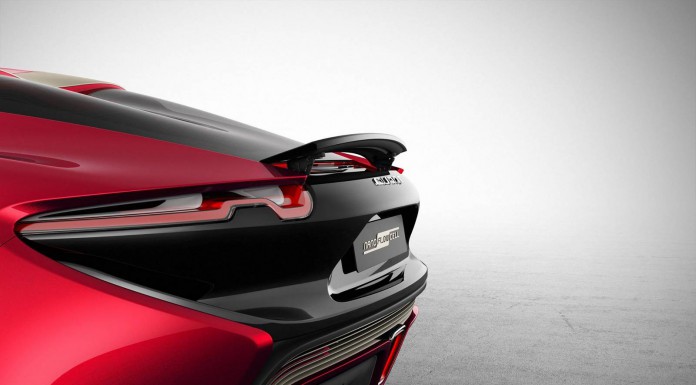 The nanoFlowcell battery is said to run 20-times further than a conventional lead-acid battery and 5-times further than the lithium-ion technology. This means 800 kilometres of driving range and potential competition for the Tesla Model S sedan! As the fuel cell runs on fluid it is easily refilled and the liquid is neither flammable nor toxic.
While the technology is still a work in progress, we've heard that the results are extremely promising with Quant reporting that their latest concept, the Quant F Electric Sportscar, produces a stunning 1,073 hp equivilent Apparently this should mean the design is capable of a 300 km/h top speed.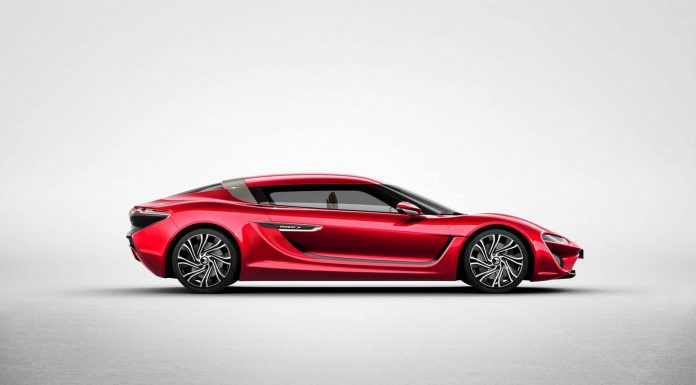 The design itself is pretty stunning with two long gulwing doors creating a sleek look. The drivetrain is permanent all-wheel drive with power routed to four electric motors at each wheel. The front axle can be declutched allowing the Quant F to be converted automatically into rear-wheel drive. It also uses a 2-stage aerofoil at speeds above 80 km/h.
The Quant F is almost Europe and US homologated with just font display, airbags, complex crash tests, formal tests and documentation to go. We will be reporting live from the Geneva Motor Show next month so we will bring you more detail and photos of this fantastic machine!