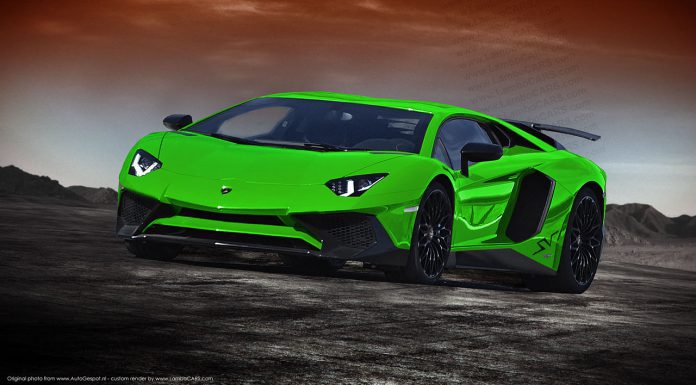 On the back of spyshots of the upcoming Lamborghini Aventador SV recently emerging of a prototype testing with no camouflage, we know exactly how the range-topping Aventador variant will look. With this in mind, Lambo Cars has decided to render the Aventador SV finished in a selection of different colours!
According to a leaked document, it is believed that the Lamborghini Aventador SV will be available in six different colours/shades. They are Rosso Bia (red), Verde Ithaca (green), Giallo Orion (yellow), Bianco Isis (white), Arancio Atlas (orange) and Nero Aldebaran (black). Despite that, Lambo Cars has rendered the Aventador SV in a wider array of colours set to be inevitably made available through the Italian firm's Ad Personam programme.
Of those featured, which colour is your favourite?
The recently spied prototype of the Lamborghini Aventador SV revealed that the Italian supercar could be revealed as soon as the Geneva Motor Show 2015 and it will feature all the bold and in-your-face styling and aerodynamic elements characteristic of a Lamborghini to wear the SV name.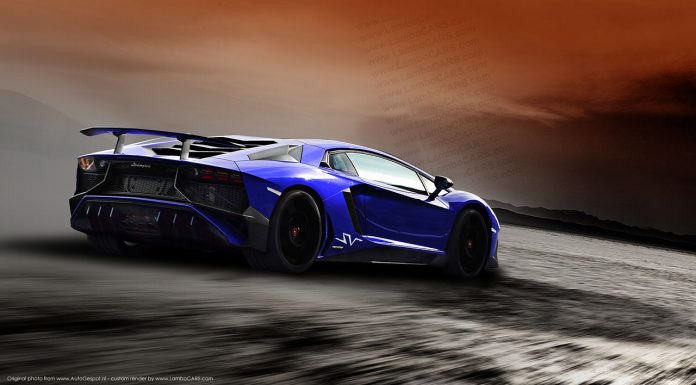 With that in mind, a completely redesigned front bumper will be utilised alongside differently shaped air intakes. Additionally, centre-locking black wheels will come standard while the rear will adopt a towering wing and diffuser and a tweaked quad exhaust system.
Alongside the visual modifications, power from the 6.5-litre V12 is expected to be bumped up to the 750 hp mark while other mechanical changes are also likely.
[Via Lambo Cars]