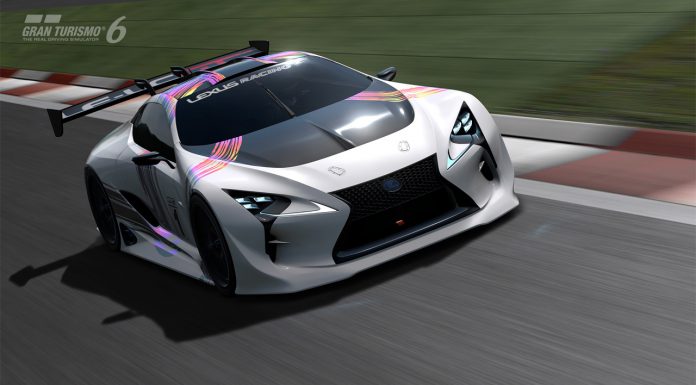 Less than a couple of days after dropping two official teaser images, the Lexus LF-LC GT Vision Gran Turismo has been revealed. As predicted, the Lexus LF-LC GT Vision Gran Turismo is based around the previously seen LF-LC concept but features a plethora of visual and aerodynamic modifications to make it more suitable for the race track.
Technical specifications for the LF-LC GT Vision Gran Turismo haven't been revealed but one can be assured the immensely eye-catching bodywork and aerodynamic elements are joined with an equally impressive powertrain.
On a design front, the Lexus LF-LC Vision Gran Turismo features a revised front fascia to the LF-LC concept with tweaks to the headlights and air intakes. Additionally, a new bonnet has been installed with large air extractors to pull out hot air from the engine bay. Elsewhere, an extremely low splitter has been installed to up the downforce at the front axle.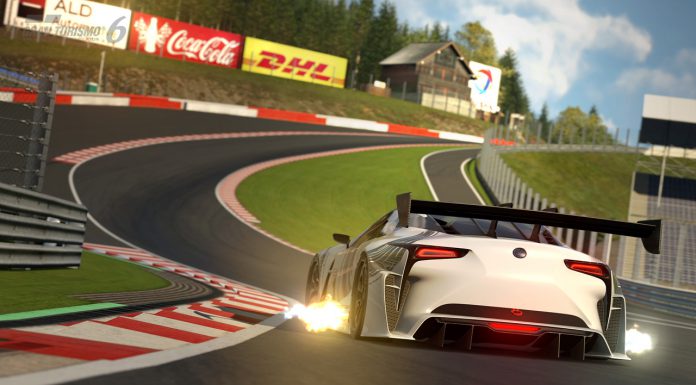 Elsewhere, the car makes us of extended side skirts, new taillights, a completely overhauled rear fascia, a towering top-mounted wing and a menacing diffuser.
The car will be made available in a free update for Gran Turismo 6 set to be revealed in the coming months.