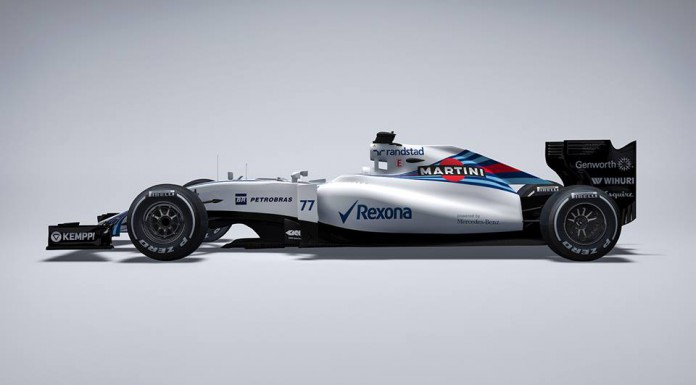 Williams F1 Team has revealed its new car for the 2015 season becoming the first F1 team to do so. The new FW37 race car sees an improvement in aerodynamics whilst observing the 2015 nose regulations. The team admits that its predecessor the FW36 was already a perfect car, having won them 9 podium victories in the previous season where they finished third in the Constructors' category.
Nevertheless, Williams Martini Racing Chief Technical Officer Pat Symonds says that the conceptual ideas of the new FW37 were created long before the FW36 went into action, that was before the 2014 season. The car's development had to be pushed to late autumn due to the immerse work that was required in order to beat Ferrari. Thankfully they had enough manpower to distribute between winning the season and the development of the car.
Pat Symonds added: "The first conceptual stage of the FW37 came before the FW36 had turned a wheel. The main element to this is understanding the rule changes and how they will affect the design of the car, from here we can start see if our ideas will fit within the regulations.
We felt we came up against design barriers in the FW36 and so took the opportunity to remove those barriers for the benefit of the performance. The FW36 carried a reasonable amount of ballast, so we were able to make alterations to the design for added performance without the fear of adding excessive mass"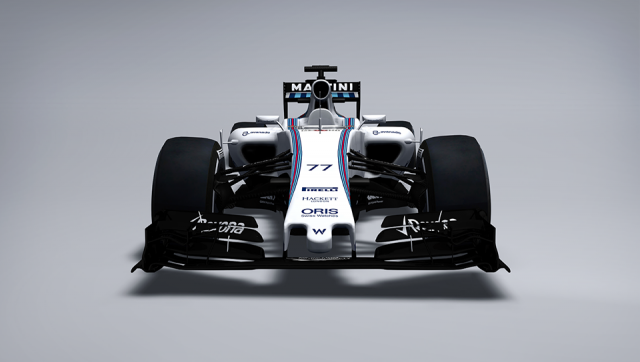 After the layout was completed in late August, the team shifted their focus to the front end while considering the new changes to the regulations. They now hope to catch up with Mercedes by maintaining the same momentum from 2014. Elsewhere, Sahara Force India Team will unveil their car later today in Mexico while Mercedes-Petronas is scheduled to reveal theirs on Feb 1.
Frank Williams, Team Principal gave the final remarks: The team had a fantastic season last year, we are aiming to replicate this development over the winter and to start the 2015 season in a strong position. We have an enormously talented group of people here at Williams who want nothing more than the team to do well. This passion produced a great turn around in fortunes for the team in 2014 and everybody has worked tirelessly to continue that climb up the grid.
'We have added a few more high profile names to accompany the incredibly supportive group of partners we have,' Frank Williams added. 'After a very strong first year with Mercedes we are looking to further develop the relationship as we look for more podiums in 2015. I feel this year will be equally as exciting as the last and look forward to seeing the car on the grid at the first race."