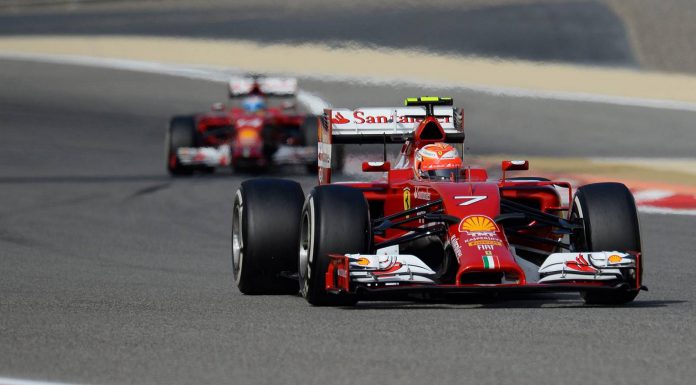 Ferrari and McLaren are among the biggest losers as a result of the fallen Marussia F1 team. The two teams will lose millions each from various partnerships they had with the Anglo-Russian Formula One racing team. Unfortunately for Ferrari and McLaren, they were not among the secured creditors who will be paid back their money after sales of Marussia's assets.
Ferrari was owed $25.81 million for the supply of engines while McLaren was owed $11.04 million from a technical partnership. Marussia has already started auctioning some of its assets and the engines were returned to Ferrari while the shells will be auctioned in January.
Secured creditors who include Lloyds Development Capital will not be fully paid either as Marussia's assets fall short of the owed money. Lloyds Development Capital was owed 13.2 million but Geoff Rowley a managing partner said that the payment would unlikely exceed 1.6 million pounds.
The ill-fated Marussia team missed out on the last three races of the 2014 season after going into administration before downing their tools. All its 200 stuff were made redundant, they scored only 2 points in the last five years all which were from the 2014 Monaco GP courtesy of Jules Bianchi. Unfortunately, Bianchi suffered severe head injuries during a crash at this year's Japan Grand Prix and remains unconscious.