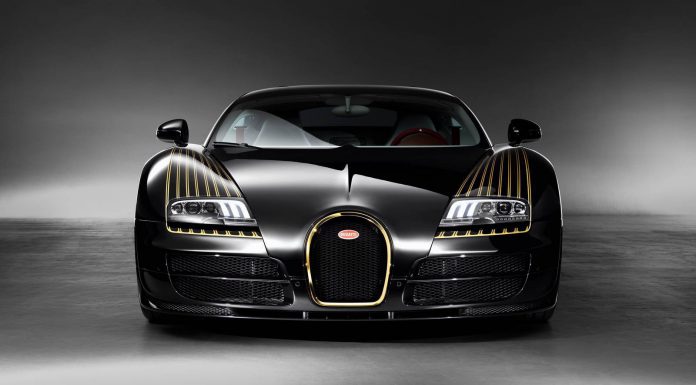 It has been revealed by Bugatti boss Wolfgang Durheimer that just eight examples of the mighty Bugatti Veyron remain to be sold.
The news was confirmed while Durheimer was speaking with Car Magazine at the launch of the Bugatti boutique on Brompton Road in Knightsbridge. Those remaining eight are all Veyron Grand Sports. It remains to been seen if the French automaker is planning to make these eight Veyron models particularly special with the unveiling of more one-offs but if experience tells us anything, there's certainly a possibility it will do so.
GTspirit review of Bugatti Veyron Grand Sport Vitesse

Beyond confirming how close production of the Bugatti Veyron is to ending, Durheimer spoke in depth about the Veyron's mighty successor. While speaking with Car Magazine, Durheimer essentially confirmed previous suspicions that the new Bugatti Chiron will feature a higher top speed than the existing Bugatti Veyron Grand Sport.
"We have the world's fastest production car record; I have close links to motorsport where everyone goes for the [record holder]. There's one crazy American that wants to beat us [Hennessey Venom GT]," he said. "So we will have to do our homework and get prepared for the future."
As for what could power the Veyron's successor, it is suggested that the Veyron's 8.0-litre quad-turbocharged W16 engine will be retained but tuned to deliver 1500 hp. Additionally, there's a chance that the traditional turbocharges could be replaced with electric turbos to improve low-end torque with an electric motor possibly mounted within the gearbox housing alongside a lithium ion battery.
[Via Car Magazine]