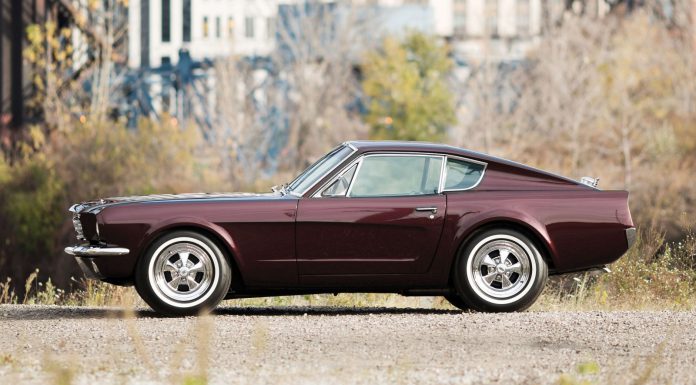 A unique 1964 Ford Mustang III 'Shorty' is heading to auction in late March next year courtesy of Auctions America. Pre-auction estimates suggest that the one-off Mustang should sell for between $400,000 and $600,000.
What makes the Ford Mustang III 'Shorty' so special is that it features a 40.6 cm shorter wheelbase than the Mustang Fastback of the same model year. As a result of the shortened wheelbase, the design of the Ford Mustang III Shorty is particularly eye-catching with a small and stubby tailgate and steeply raked rear window featuring.
Beneath the skin, the Mustang 'Shorty' features a 5.0-litre V8 engine as well as three carburettors. As the car was created purely for promotional purposes, its designer, Vince Gardner, stole the car in May of 1965 so it wasn't crushed and resigned solely to the history books. Six months later, it was recovered by police and quickly sold to a resident of Ohio.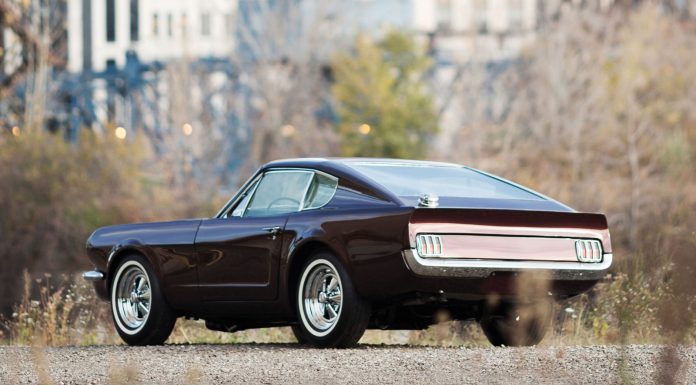 That man has owned the car for 47 years and throughout that time, the American muscle car has been meticulously maintained and cared for.