In the fiercely contested world of motorsports photographer, it is hard to stand out from the pack. After all, most motorsport photographers snap nothing more than the racing cars in action but Belgian photographer Michael Dautremont is a little bit different.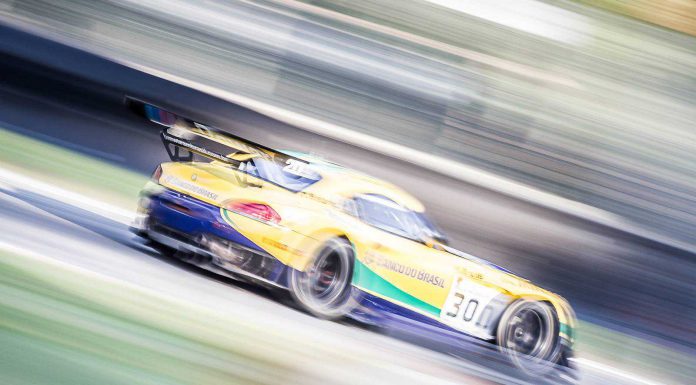 Having been interested in motorsport since his childhood, Dautremont aims to capture the human side of racing as well as the emotion and sensations experienced by all at such high-paced and high-thrills events. Through this Dautremont focuses specifically on the drivers and mechanics as without them, the cars themselves would be utterly useless.
Dautremont also attempts to show the more mechanical and raw-edged side of motorsports as well as the fierce determination and driver held by all racers and their respective teams.