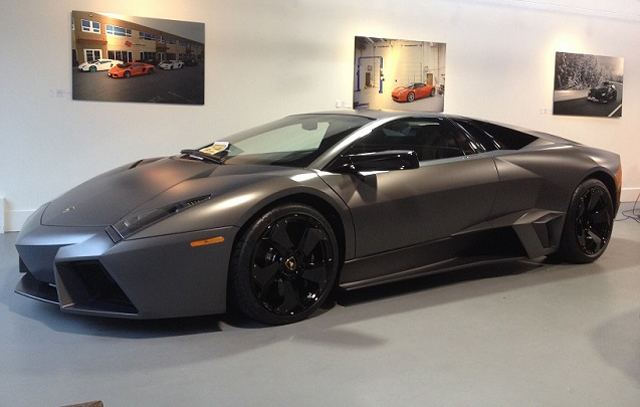 Just 20 examples of the Lamborghini Reventon were created for customers around the world and now Canada's only example is up for sale in Vancouver.
This particular Lamborghini Reventon is number 3 and while no mileage or pricing details have been released, one can be assured that it will set back any prospective customer a lot of money predominately because of how exclusive the car is. As a matter of fact, when launched in 2007, the Reventon retailed for approximately $2 million in the U.S.
Beyond the unique bodywork, the Lamborghini Reventon is mechanically identical to the Lamborghini Murcielago LP640. As a result, its 6.5-litre V12 engine delivers an equal 640 hp.