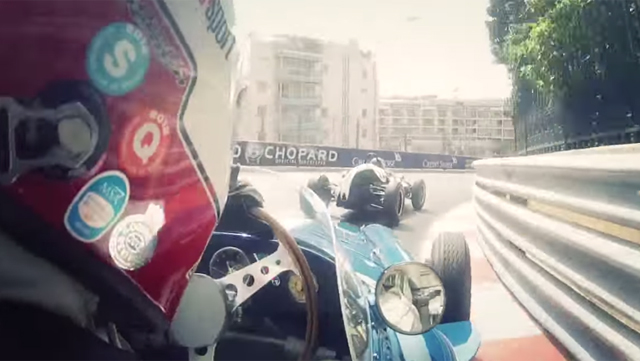 Held two weeks before the Formula One Monaco Grand Prix every year, the Historic Grand Prix of Monaco takes place on the exact same streets as the regular Grand Prix and sees a huge range of classic racing cars pounding the pavement.
[youtube]https://www.youtube.com/watch?v=CMxG5UOBhBY[/youtube]
In total, there are seven different categories included in the Historic Grand Prix of Monaco from pre-war cars through to Formula 3 cars produced from 1974 to 1978. One of the most impressive categories is always the Pre-1961 GP cars with some truly legendary cars lapping the famous city on the French Riviera.
One of the most impressive cars from this year's race was a Maserati 250F piloted by Frank Stippler. The car in question was one of many 250F's used during Formula One racing from 1954 through to 1960 and makes use of a 2.5-litre straight-six engine delivering at total of 220 hp. Despite its age, the car is still capable of some impressive speeds at the dangerous circuit!