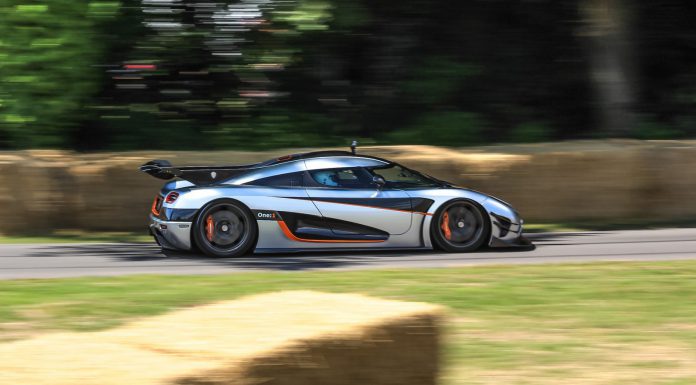 It was back in 2008 when the London Motor Show was last held and since then, the Goodwood Festival of Speed has become the U.K's premiere motoring event. However, it has been confirmed that the London Motor Show will return in 2016.
Unlike the London Motor Show of yesteryear, the new one will be held at Battersea Park rather than a large convention or exhibition centre. The news was announced by Prince Michael of Kent who also said that the major motor show should rank alongside the Frankfurt Auto Show and Geneva Motor Show.
Prince Michael of Kent also revealed hopes that a selection of major car manufacturers will back the new London Motor Show.
Further details about the new motor show have yet to be revealed but there are suggestions it could be held from May 5-8 in 2016.
[Via Telegraph]