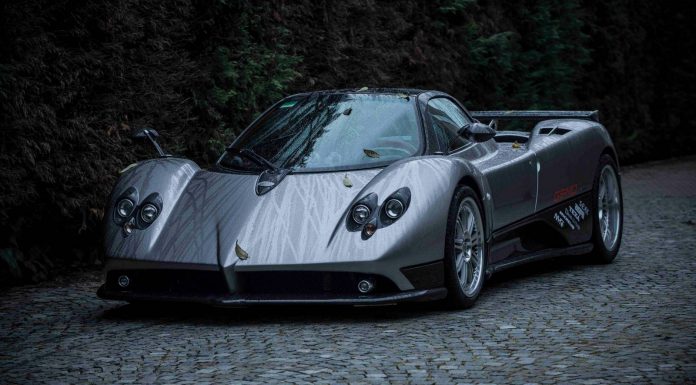 There's no doubt Pagani has won over the hearts of automotive enthusiasts the world over. However in the early 2000s, the small Italian automaker was significantly less popular, despite producing amazing machines such as the Zonda S 7.3 and Zonda Roadster.
Pagani's popularity really began to gain traction when they released the Zonda F in 2005, a vastly improved version of the Zonda that preceded it. The car was designed to reflect the joint philosophy between company found Horacio Pagani and world champion F1 driver Juan Manuel Fangio. Not surprisingly, the Zonda F's logo, design concept and name were all inspired by and dedicated to Fangio.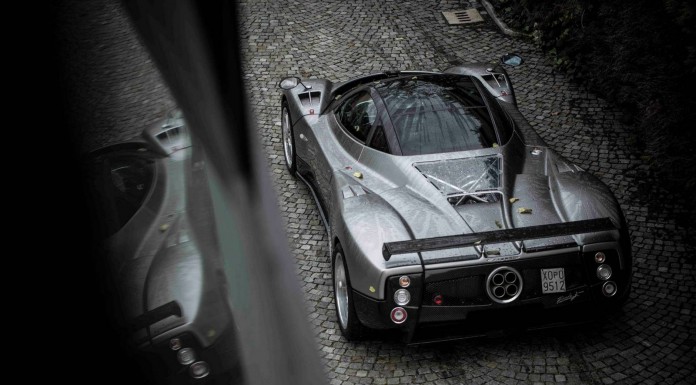 Fangio was responsible for inspiring more than the Zonda F's name. Pagani made the decision to stick with Mercedes AMG V12 power for the car, a respectful nod to the Mercedes racecars which helped Fangio rise to fame in the 50s and 60s. This was a good choice, as it produced an incredible 650 horsepower and 780 Nm of torque.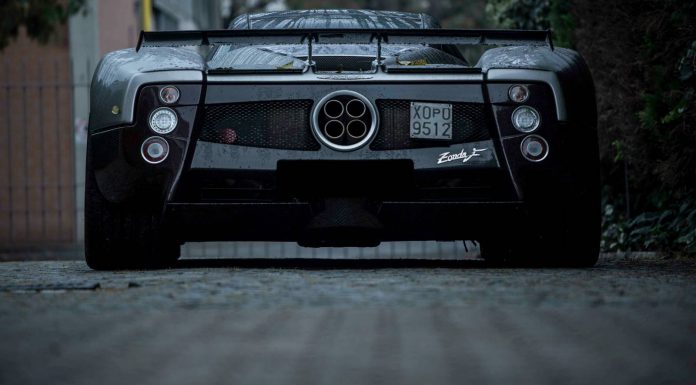 The first Zonda F ever produced by the Pagani workshop, pictured here, is now known as Chassis n°1. It was the first Zonda to receive the revised headlight setup, rear wing, redesigned vents and unique side mirrors which make the 'F' so instantly recognizable and of course uses the same 7.3-litre V12 engine.